VIDEO: Cameras Capture Smiling & Singing Miners Trapped 2,000 Feet Underground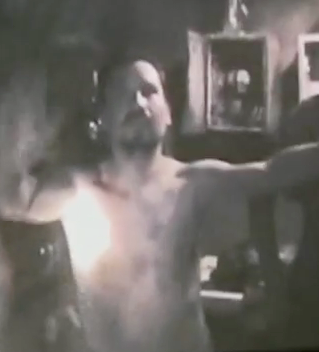 For the first time, we are seeing video of those 33 miners - trapped for nearly two weeks 2,200 feet underground in Chile, and RadarOnline.com can show it to you.
Watch the video on RadarOnline.com
The footage is shocking - not because it shows death and destruction, but because it shows the men in surprisingly good spirits and even singing.
The images were recorded Thursday by a small video camera lowered into the mine thru a bore hole.
Article continues below advertisement