Prince Being Sued By Former Attorney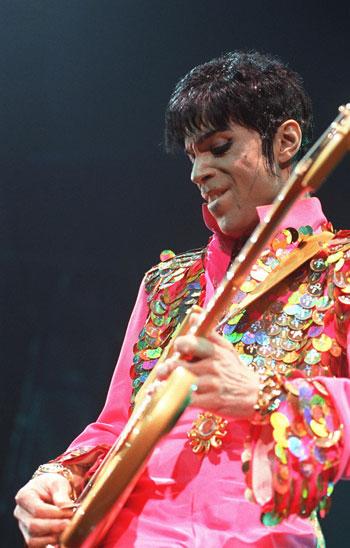 Pop icon Prince is being sued by his former attorney Ed McPherson for breach of contract, RadarOnline.com learned Tuesday after legal papers were filed claiming that the Purple Rain singer owes a whopping unpaid debt in attorney's fees of almost $50,000.
COURT DOCUMENTS: Read The Lawsuit
The lawsuit documents state that, "the defendants (Prince, Paisley Park Enterprises, Inc. and NPG Records) have breached the aforementioned Agreement by, among other things, failing to pay Plaintiff amounts owed to it." The papers go on to state that countless attempts to contact or communicate with the star have all failed.
Article continues below advertisement
McPherson's has an impressive client roster ranging from Oscar winner Sandra Bullock, musician Stevie Nicks, to former jailbird Lindsay Lohan.