"L Word" Actress Wins $200,000 Court Settlement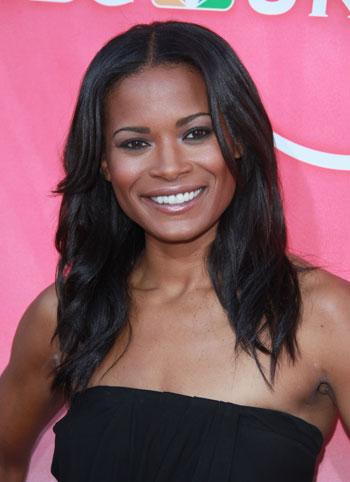 Actress Rose Rollins was award a $210,088 settlement in a Los Angeles court on Friday after a jury found that her former boss committed fraud.
Rollins, who stared in The L Word and Mission: Impossible III with Tom Cruise, was a personal assistant to Ramon Cartznes from 2004 to 2006.
Rose had said that she trusted Cartznes, who works in real estate, so much that she agreed to pay various bills and expenses at his properties with her own money. She claimed that he promised to reimburse her but never did, according to City News Service.
Article continues below advertisement
She filed the case in 2008 claiming that Cartznes was obligated to reimburse her for $215,815.
The jury will decide this afternoon if Rose Rollins is entitled to punitive damages.
Rose is currently filming Chase, an upcoming Jerry Bruckheimer-produced NBC series, in Texas and wasn't present in court for the verdict
Related Stories:
EXCLUSIVE: Leonardo DiCaprio Files Restraining Order Against Another Woman