Exclusive
EXCLUSIVE VIDEO: Former 'Bachelorette' Winner Jesse Csincsak & Ann Lueders Expecting A Baby!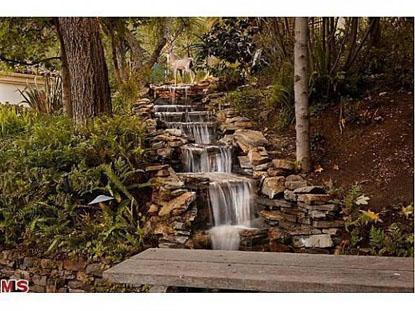 Article continues below advertisement
Only RadarOnline.com has exclusive video of Csincsak introducing Lueders to his parents for the first time, before breaking the great news to them.
"We're about to tell my parents we're getting married and having a baby!" Csincsak says in the video. "They're going to be psyched! They can't wait to be grandparents."
After introductions were made, the happy couple told their elders they were soon-to-be grandparents.
"We do have some other news for you guys," Csincsak told his folks, before pulling up a picture of an ultrasound. "This is something you guys have been waiting for a really long time -- there's Noah Csincsak! We're four months pregnant!"
His mother said, "A little boy!"
Jesse then said, "Look at him, he's got his legs crossed and his hands behind his head... it's definitely a boy."
Ann chimed in, "That's the umbilical cord, don't flatter yourself."
Article continues below advertisement
We also got to watch as the happy couple visited the jeweler, where they were fitted with rings.
The parents-to-be are slated to wed in Las Vegas August 28. They'll be the second couple from the ABC reality franchise ever to have a Bachelor/Bachelorette baby, as Trista and Ryan Sutter (now parents-of-two) were the first.
Csincsak, a 28-year-old Ohio native, was engaged to The Bachelorette's Deanna Pappas, but the couple called it quits only a few months into their relationship.