Exclusive
EXCLUSIVE VIDEO: 12 Duggar Children Get Chicken Pox At The Same Time!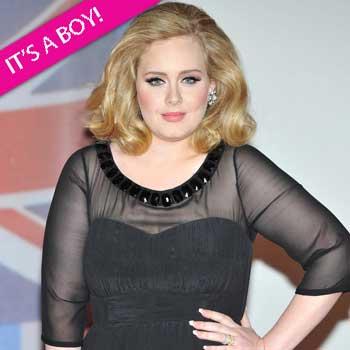 The Duggar family never does anything on a small scale. Jim Bob and Michelle have 19 kids. They have a 7,000 square foot house. And now, 12 of their children have the chicken pox, and RadarOnline.com has the exclusive video clip of the adorable kids suffering from the childhood infection from the next episode of 19 Kids and Counting.
Watch the video on RadarOnline.com.
"Johanna broke out with chicken pox a couple weeks ago and now we have 11 more who broke out," dad Jim Bob says in the video as he leaves a phone message for the doctor.
Article continues below advertisement
Jackson, always the family ham, is shown with his little face covered in spots, and one poor kid even has a pox in the eye!
EXCLUSIVE: Duggars Say Having A 20th Baby Would Be Wonderful
Mom Michelle explained that the timing of the outbreak was right before they were going to bring little baby Josie back home, but they decided she would stay with her in Little Rock until the kids were chicken pox free.