Exclusive
EXCLUSIVE: Mindy McCready Denied Unsupervised Visits With Son For Funeral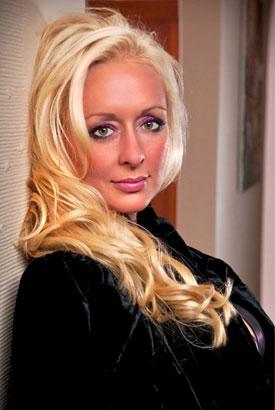 Embattled country singer Mindy McCready struck out with a Fort Myers, Florida, judge on Thursday in a last ditch effort to get unsupervised visits with her son for a family funeral, RadarOnline.com has learned exclusively.
EXCLUSIVE DOCUMENTS: Read The Motion Here
Mindy's attorney James Moon filed an emergency motion for temporary unsupervised visitation with her 4-year-old son Zander for the next few days to attend the funeral of Mindy's grandmother who was recently killed in a car accident.
Article continues below advertisement
"The natural mother would like the ability to have her son attend the grandmother's funeral, however to do so, would require either unsupervised visitation and/or a change in the custodial arrangement for a limited duration of at most five (5) days," the motion states.
According to the documents, Mindy, who currently has supervised visits, fears that there "may be miscommunication" between family members and she may not be able to see her son at all.
Over the last few months, Mindy and her mother, who has custody of Zander, haven't quite seen eye-to-eye, having aired their dirty laundry in public.
Judge James Seals denied her request in an email which said, "Requests for added visits is not an emergency. Try to work it out. Court can't intervene."
RELATED STORIES:
Mindy McCready In Drug Overdose Drama