Exclusive
EXCLUSIVE DOCUMENTS: Paris Hilton's Alleged Knife Wielding Intruder Has Criminal Past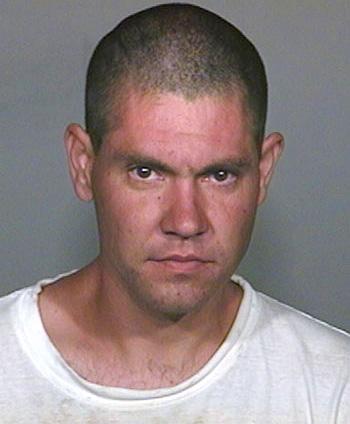 Nathan Lee Parada, the man who was arrested this morning for wielding a knife outside Paris Hilton's home, was also arrested just last month for allegedly breaking into a department store.
READ THE DOCUMENTS:
RadarOnline.com has exclusively learned that Parada was arrested in Redlands, CA on July 26 when he allegedly broke into a Kohl's and took over $20,000.00 worth of jewelry from the store. He also allegedly defaced the front of the store and the window with graffiti and other inscribed material. The damage to the storefront was in excess of $400.00.
Article continues below advertisement
The grandmother of Paris Hilton's intruder has told RadarOnline.com that she was 'surprised' to learn that her grandson had allegedly tried to break into the Paris' gated home armed with two knifes earlier today.
BOOKING SHEET: Nathan Lee Parada
Angie Parada – who had been estranged from her grandson for many years – said: "I would describe him as a quiet person – I'm surprised to find-out about this."