Exclusive
WORLD EXCLUSIVE: MORE Mel Gibson Rants Caught On Tape -- Calls Oksana A "Psycho C***"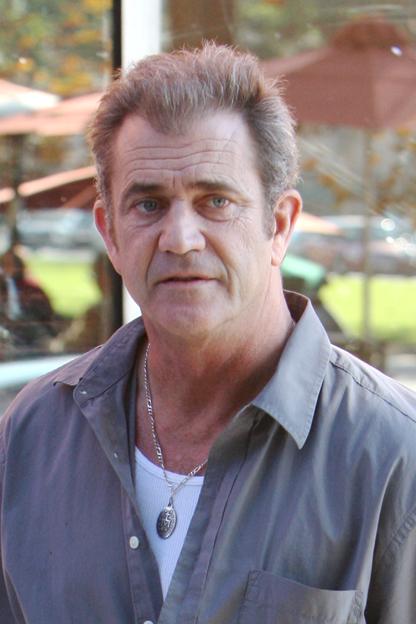 Mel Gibson's jaw-dropping rants at his baby mama don't end with his racist spewing of the 'N' word.
RadarOnline.com broke the story that Mel is caught on audio tape telling Oksana, "You look like a f***ing pig in heat, and if you get raped by a pack of n***ers, it will be your fault."
RadarOnline.com is the only news organization that has heard the audio tape.
In another taped rant, which RadarOnline.com has heard, the Oscar-winning actor calls Oksana Grigorieva a "psycho c***".
Article continues below advertisement
Oksana and Mel have a eight-month-old daughter.
Gibson apparently left this hate-filled message on Oksana's voice mail. The actor says: "This is my last message. I might be the father... Well, f** you... You psycho c***... Because I don't care."
He finished the message with, "Do you understand me? I'm done."
Mel also calls Oksana a "whore" while their baby is heard screaming in the background.
The tapes are a stunning new development in the bitter custody battle over Gibson's infant daughter. RadarOnline.com was first to report that the couple filed restraining orders against each other under seal.
Mel's representative refused to comment when told about the contents of the audio recordings by RadarOnline.com. The rep later said that these contents were under seal.
One source close to Oksana says she is accusing Mel of punching out her two front teeth. Mel's lawyer previously told RadarOnline.com that she had provided no medical evidence to Gibson's team proving that allegation. The lawyer said that Mel and Oksana had a "loud" argument.