VIDEO: Whoopi Goldberg Fires Back At Critics After Her 'Pro-Mel' Comments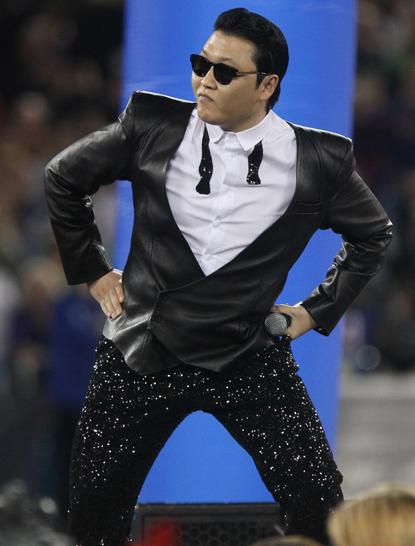 When Whoopi Goldberg said she didn't think Mel Gibson was a racist earlier this week, Internet bloggers, Web sites and others denounced The View personality, with some phone callers even leaving angry, obscene messages with her office assistant.
Watch the video on RadarOnline.com
On Wednesday, a visibly angry Goldberg shot back in an emotional and passionate rant aimed at her critics. She began by saying, "I need to take a minute here because there's been a lot of hassle regarding the comments," and noting that people had "lost their minds" in the wake of her remarks on Gibson.
Article continues below advertisement
EXCLUSIVE AUDIO: Out Of Control Mel Gibson Says He'll Burn Down House After Demanding Sex
Goldberg clarified her words Wednesday; She said she doesn't condone what Gibson said, but still does not classify him as a racist, based on her personal experiences with him.
"Being a black woman, you would think people would give me some leeway on spotting a racist!" Goldberg said, noting that she's made plenty of racial comments herself as a result of road rage, and whoever hasn't had those slips should be the ones to cast the first stones at her.
EXCLUSIVE PHOTOS: See The First Photos of Mel and Oksana In a Passionate Embrace On The Beach
On Monday, The View panel first reacted to RadarOnline.com's release of a series of world exclusive tapes featuring the Braveheart star verbally berating his ex Oksana Grigorieva with some of the most graphic language imaginable.
Goldberg then said, "I know Mel, and I know he's not a racist ... He may be a bonehead. I can't sit and say that he's a racist, having spent time with him in my house with my kids."