Exclusive
EXCLUSIVE: Michael Lohan On Lindsay Quitting Prescription Meds: "It's Another Lie"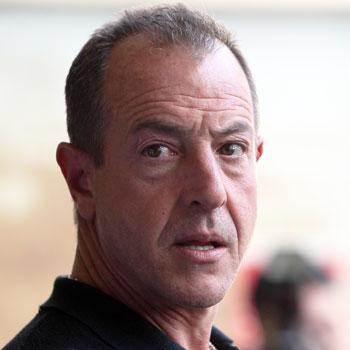 Article continues below advertisement
A report citing a "source" claims Lindsay has stopped taking several of the prescription medications listed in her probation report, including the powerful painkiller Dilaudid.
Michael, along with his attorney Lisa Bloom, filed a letter with the court last week asking that Lindsay's mandatory drug testing include prescription drugs.
While Michael admits someone can immediately stop taking Dilaudid, he says he is more than skeptical that his daughter has stopped taking her other medications (like the anti-depressants Zoloft and Trazodone) because those medications require a slow weaning process.
"You can't just stop taking those medications," Lohan told RadarOnline.com. "You have to be weaned off with a doctor's supervision. The amount of meds she's been on and the amount of time she's been on them… she would definitely need medical supervision. So no, I don't think she has stopped."
According to the internet report, a source close to Lindsay says the troubled starlet only takes Adderall and Nexium right now, and that she rarely takes Nexium (taken for acid reflux) every day and takes the Adderall because she was diagnosed with ADD years ago.