Exclusive
EXCLUSIVE INTERVIEW: Barefoot Bandit Is No Hero, Victim Says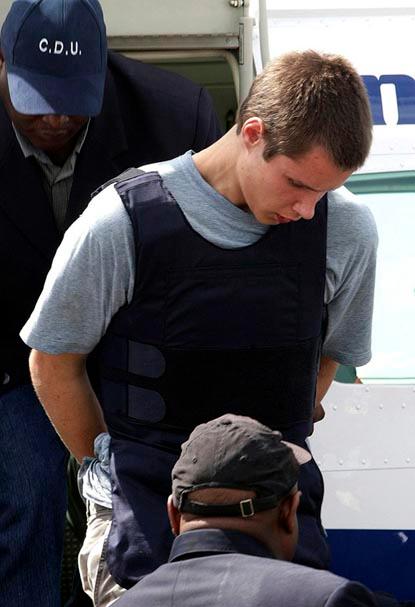 Residents of pristine Camano Island, Washington are cheering the arrest of Colton Harris-Moore, the so-called Barefoot Bandit who was arrested Sunday in the Bahamas.
The teenage fugitive who has tens of thousands of Facebook fans is no hero to his former hometown neighbors, RadarOnline.com has learned.
Colton's career of crime began on Camano Island when he was 12. By the time he was 13, his rap sheet had four arrests, his mother Pam Kohler admits. In 2008, he was living in a juvenile detention halfway house when he decided to escape out a window.
Article continues below advertisement
Article continues below advertisement
Hollywood Wants A Piece Of The Barefoot Bandit
"He has not physically hurt anyone but he has taken away a sense of security that all of us on Camano Island have felt for years," Laurie Flickner adds.
"Several of our customers have been robbed by him repeatedly so it is a huge relief that he has been captured."
"We feel it will a shame if his mother makes money off of this. He has broken the law and should be punished. They shouldn't be profiting off of his crimes, it's just not right."