Exclusive
EXCLUSIVE: Gary Coleman Ex-Wife Not Invited To His Memorial Service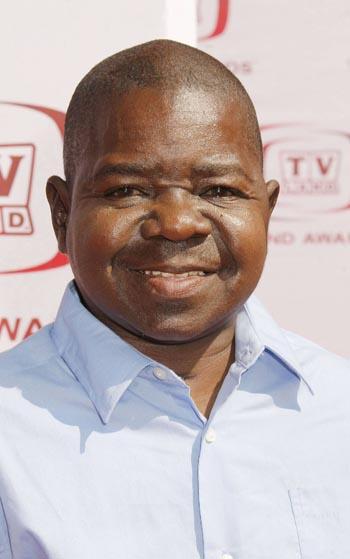 A memorial service has finally been arranged for Gary Coleman, and his ex-wife Shannon Price is not invited, RadarOnline.com has learned exclusively.
After nearly two months of bitter disputes and controversy surrounding the death of Gary Coleman, we've learned that a memorial for the actor will be held Friday in Los Angeles. to say goodbye to the Diff'rent Strokes star.
"Shannon is not invited," revealed Robert Malcolm, Coleman's former manager in an exclusive interview with RadarOnline.com. "This is for people who can look into each other's faces and remember the good."
Article continues below advertisement
This shocking revelation comes after 24-year-old Price posed for photos with Coleman on his deathbed and then profited from their sale. She also sold interviews about the Diff'rent Strokes star within 24 hours of his death.
Friends and family expressed concern that Price could have done more to help Gary after he first hit his head following his fateful fall down the stairs. She then made the decision to take Coleman off life support, even though he had signed a document saying he wanted his life prolonged.
Her bizarre behavior surrounding his death on May 28th has kept the story in the spotlight ever since, despite Coleman's wishes for privacy.
"Gary requested no public funeral or memorial, he just wanted to be left alone even in death," explained Malcolm.
"We're keeping it private because that is how Gary would have wanted it. The guests will only be good friends of Gary's – the people he cared about and worked with. It will be a small intimate group," he revealed.