Exclusive
Talent Agency Drops Mel Gibson After Radar Tape Released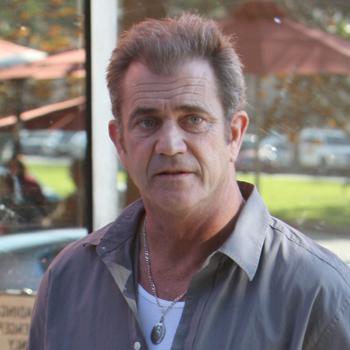 Article continues below advertisement
"I'd rather get engaged to Lindsay Lohan than have anything to do with him," one studio executive has reportedly said, labeling Gibson untouchable in the industry.
WME's partner, Ari Emanuel, publicly shunned the Braveheart star after his 2006 DUI incident in which he made anti-Semitic remarks.
An agency source said the organization had stuck with Gibson because of his long-time association with veteran Hollywood agent Ed Limato, who died last week.
"Mel was really important to Ed," a source said.
WORLD EXCLUSIVE: Another Mel Gibson Slur Caught On Tape - Calls Latinos "Wetbacks"
"He was with him for 32 years, and I think Ed saw him as a son."
But he added, "The world knows how Ari feels and he has never changed that opinion."
That view worsened after Gibson admitted he hit his ex-lover, Oksana Grigorieva, because she "fucking deserved it."
In a previous tape obtained by RadarOnline.com, Gibson is heard making racist remarks about blacks and Latinos.
"You look like a f---ing pig in heat... If you get raped by a pack of n------, it will be your fault," Gibson said of Grigorieva.