VIDEO: 'Survivor' Producer's Dad Served With Restraining Order; Says "I Don't Own A Gun"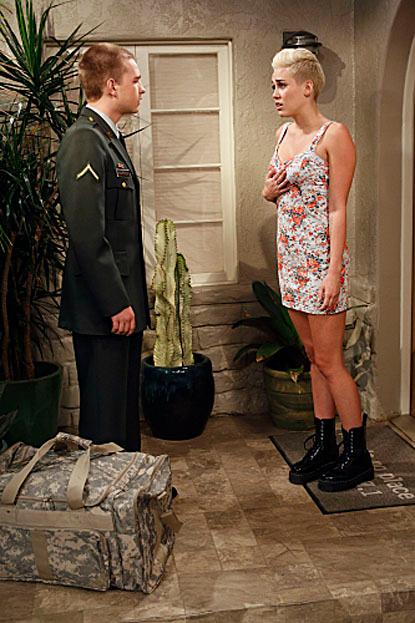 The father of Bruce Beresford-Redman says he's doesn't own a gun-and never owned one, RadarOnline.com has confirmed.
Survivor Producer's Kids Ordered Not To Go To Mother's Memorial
LA Sheriff's deputies served David Beresford-Redman with a Temporary Restraining Order on Thursday.
The restraining order stems from an incident on May 29 at 10 p.m. when David Beresford-Redman went to Zabumba restaurant, which was owned by Bruce's murdered wife Monica.
Article continues below advertisement
David Beresford-Redman won't say why he went to the restaurant asking for Norma.
The general manager of the restaurant, Norma Paula De Ahlf, filed a restraining order against the elderly Beresford-Redman because she "thought that he was going to shoot me."
In her declaration, De Ahlf said she knew secrets about Bruce and now is afraid of his father. She thought he was carrying a gun when he went he came to the Venice, California restaurant.
Survivor Producer's Mistress Was A Co-Worker
On Thursday, David Beresford-Redman said "Don't own a gun, never owned a hand gun, never tried to license a hand gun, never carried a handgun."
When asked why he went to the Zabumba restaurant in the first place, he responded "That will come out. There was a good reason for it."