VIDEO: Colin Farrell Jokes About Putting Stuff Up His Nose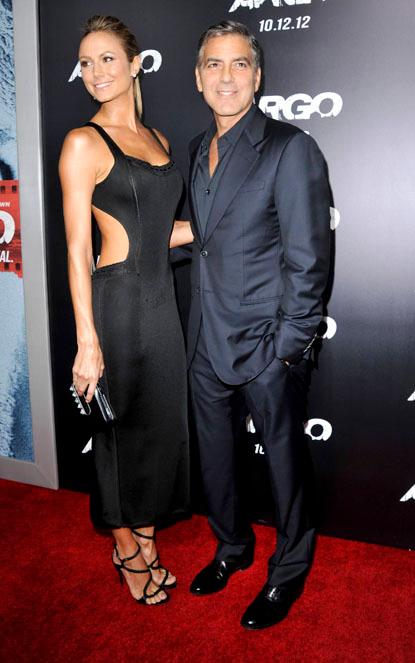 Always-candid A-list hunk Colin Farrell, appearing on Jimmy Kimmel Live Thursday, made an off-handed joke about his childhood quirks -- and his adult drug use.
Watch the video on RadarOnline.com
"What's the worst thing you did as a kid?" Kimmel asked the Miami Vice star.
"I remember the most foolish thing I did as a kid, I put soap up my nose cause I like the smell of it so much," the actor said, adding he had to be taken to the hospital once because the soap "got right up there."
Article continues below advertisement
"That's before I knew coke was invented," Farrell, 34, said jokingly.
The Irishman told the BBC in 2008 of his, at times, hard-partying ways: "I had created an environment for myself, a way of living for myself which, on the outside, seemed incredibly gregarious and vivacious ... I don't believe I have any chemical predisposition towards depression, but let's just say I was suffering from a spiritual malady for years and I indulged it."