Gary Coleman's Will Filed In Utah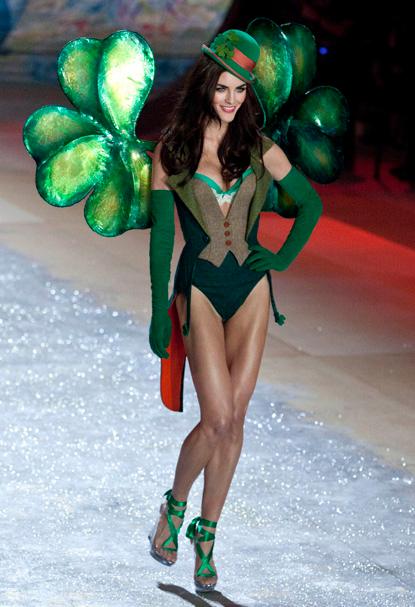 Gary Coleman's 1999 will has finally been filed in a Salt Lake City court, and as RadarOnline.com first reported Gary's ex-wife Shannon Price is iced out.
The will names Dion Mial, Gary's longtime manager and friend, as executor of the estate. If Dion isn't able to execute the will, his sister Monique Madrid Marcum will serve as executrix of the will.
Both Mial and his attorney Kent Alderman insist the 1999 document trumps a handwritten 2007 codicil that lists Shannon, who was then still married to Coleman, as the sole beneficiary.
Article continues below advertisement
The will leaves his entire estate to "The Trustee of the Milennium Edge Trust," which is a trust set up in Dion's name. Gary had well-documented financial problems, his Diff'rent Strokes co-star and friend Todd Bridges told RadarOnline.com exclusively that Gary had a very hefty pension. And he said that Shannon will NOT get any of the money. Shannon's rep says they have hired a high-profile attorney to defend her 2007 will.
It was Price — who was named in a medical directive — who ordered that Coleman be taken off of life support.
VIDEO: Coleman And His Wife Discuss Their Crazy Fights
No plans for his burial have been announced. His body sits in a mortuary in Utah.
Coleman died May 28 in Utah from a brain hemorrhage at age 42.