Exclusive
EXCLUSIVE VIDEO INTERVIEW: Mystery Woman Named In Gary Coleman's Will Unmasked; Friend Says She Is Grieving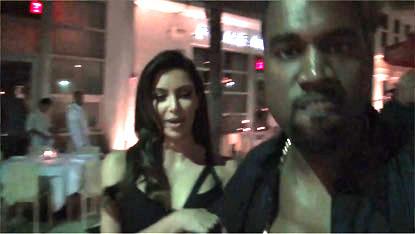 The third will that surfaced for Gary Coleman listed two new executors for the late actor's estate, and RadarOnline.com has exclusive details about the mystery woman Anna Gray who may now control Gary's assets.
"Gary and Anna were friends," the secondary executor of Coleman's estate, entertainment entrepreneur Kent Emmons, told RadarOnline.com exclusively. "They lived together for a long time, Anna really took care of Gary. She was almost like the mother hen to Gary," Emmons revealed.
Article continues below advertisement
EXCLUSIVE VIDEO INTERVIEW: Gary Coleman's Pal On Ex-Wife: "She Is White Trash!"
According to Emmons, Anna Gray has been devastated over her friend's death and hasn't yet learned what his estate holds or where it will be distributed. "Anna is just distraught, she took care of him for years," he told RadarOnline.com. "At this point she's more grieving still than thinking about business."
He did confirm that they will be following Gary's wishes. "Whatever the will says, we will honor it," Kent Emmons emphasized. The fight over Gary Coleman's estate has waged between his ex-wife Shannon Price, his parents and his ex-manager Dion Mial for weeks. With the third and most recent will about to be filed, the battle continues in court over his potential assets.
He spoke of the close relationship between the two friends. "They were both wonderful to each other."