Exclusive
EXCLUSIVE VIDEO: First Look At Barbara Walters After Heart Surgery; Feels "Great"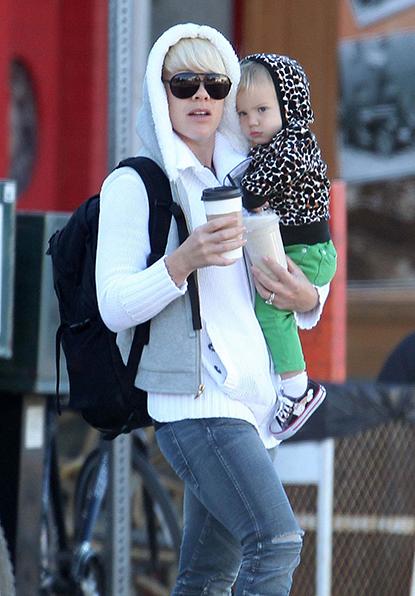 It's the very first video of Barbara Walters since she underwent open heart surgery last month, and only RadarOnline.com has it.
The legendary TV journalist and co-host of The View was spotted taking a stroll in New York on Thursday afternoon. When a cameraman asked her how she was feeling, she responded, "How do I look?"
When the cameraman told the classy Walters, "You look great," she responded, "That's how I feel."
Article continues below advertisement
Heart Surgery Barbara Walters Tweets "I Will Be Fine"
As RadarOnline.com has previously reported, the former 20/20 host, 80, underwent heart surgery in mid-May to replace a faulty heart valve after she learned about the condition via an echocardiogram.
After the procedure, her rep said doctors felt the surgery went well and were "very pleased" with the outcome.
Walters will take the summer to recover from the surgery, and said on The View she'll be "roaring back in September."