Exclusive
EXCLUSIVE: Jesse James' Ex-Wife Splits With Husband To Pursue Custody Claim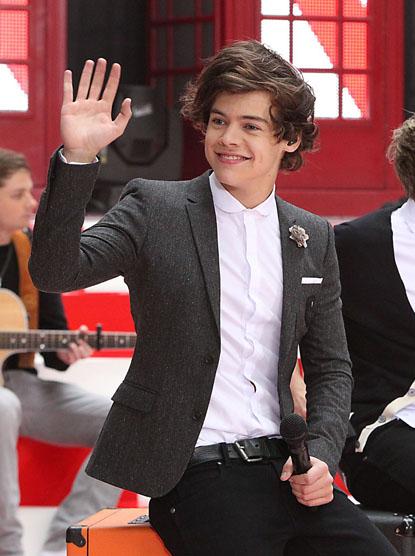 Janine Lindemulder has split-up with her husband Jeremy Aikman so that she can share custody of her daughter Sunny from her marriage to Jesse James, RadarOnline.com has learned exclusively.
Lindemulder and Aikman, who married only a year ago, mutually decided to call it quits because the former porn star decided that she couldn't run the risk of losing her 7-year-old daughter as she battles James in court.
Article continues below advertisement
"Janine had a fantastic time with Sunny the other day and it was as if nothing had changed between the mom and daughter although they had not seen each other for four months.
"But it made her realize how important her daughter is to her and losing Sunny is something that she cannot risk doing at this point."
Janine had a supervised visit with Sunny on June 11, as RadarOnline.com reported exclusively. She was in court last week and is continuing to battle for shared custody.
Article continues below advertisement
"Both she and Jeremy realize that it isn't right for them to be together just now and Jesse James has no bearing on the decision to break-up," the source continued.
VIDEO: Jesse James On Betraying Sandra; Denies Being Racist
"Jeremy cannot live outside California for his own legal reasons, so, it would not be possible for him to leave the state if that is what the courts permit Jesse James to do.
"Janine was delighted at how well Sunny was doing during their supervised visit and she is appreciative to both Jesse and Sandra Bullock for looking after her daughter while she was in prison.
Commissioner Richard Schulte is expected to rule on visitation Tuesday.
Before Jesse James' affair with Michelle "Bombshell" McGee was exposed Sandra Bullock had written to the courts claiming Lindemulder was an unfit mom.
Despite the fact that the Oscar winner has filed for a divorce from James he remains determined to win her back and plans to re-locate to Austin, Texas, with Sunny where the star has several homes.