Exclusive
EXCLUSIVE INTERVIEW: Gary Coleman's Life Coach Says Ex-Wife Wanted His Show Biz Connections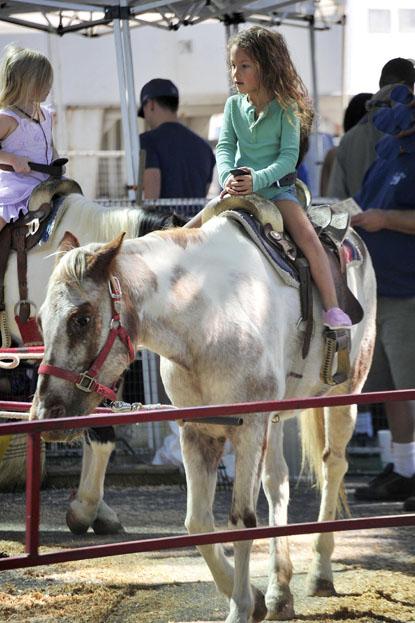 The Life Coach who counseled Gary Coleman and his ex-wife Shannon Price in a reality show pilot says the couple has a "toxic" relationship but couldn't live without each other, RadarOnline.com has learned exclusively.
Life and Business Coach Frits Tessers says he believes that despite their differences and eventual divorce, Shannon stayed with Gary because of his "industry connections."
"She's comfortable in front of the camera, Gary wasn't. I think that was one of the things that drew her; that opportunity for her to be next to someone on camera," Tessers tells RadarOnline.com. "That's what drew her to the marriage and kept her in the marriage.
Article continues below advertisement
"But she's a kid when it comes right down to it. I think some of the choices she makes are based on lack of experience and easily judged as poor decisions on our part."
One of those decisions is Shannon's alleged involvement in the taking and selling of Gary's death photos, which show Gary on life support as Shannon poses next to him.
"I was very disappointed when I heard that," Tessers says.
VIDEO: Todd Bridges Blasts Shannon Price On Involvement In Death Bed Photos
Despite their obvious problems, Tessers defends Gary and Shannon's relationship, and tells RadarOnline.com that while he may have had reservations about Shannon's intentions, "in the final analysis, she really did love him."
"She's getting a lot of bad press right now and I know that she is really struggling, and not just because people say she needs money," Tessers says.
"Gary struggled to trust people and let his real self out. That was his biggest frustration. And with Shannon, I believe he was really able to let
his real self out. He confided in her. I think it was the emotional support, understanding and listening that kept him with her. They weren't perfect for
each other, but there were parts they gave to each other that was enough to stay together."