Exclusive
EXCLUSIVE: Hailey Glassman Is Suing Jon Gosselin and She Wants to Do It On Judge Judy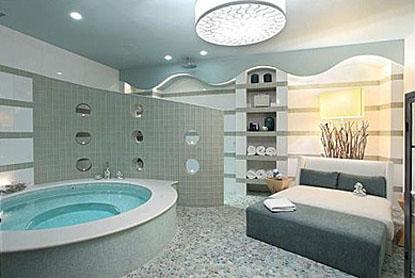 Hailey Glassman is taking Jon Gosselin to court over legal fees she says he owes her after he accused her of breaking into his apartment. But Hailey isn't stopping there. In an exclusive interview with RadarOnline.com, Jon's ex says she wants to plead her case publicly- on the television show Judge Judy.
"I want to take him on Judge Judy and make him pay my lawyer's fees," Hailey told RadarOnline.com. "He tried to frame me for his apartment break-in when it was really him setting me up."
Article continues below advertisement
As RadarOnline.com reported, Jon accused Hailey of breaking into his NYC apartment last December and claimed she stole several of his belongings including the TV and furniture.
"But RadarOnline.com obtained text messages from Jon to Hailey in which he clearly tells her "take the furniture and t.v. That is a gift."
She has since been cleared of any wrong doing and the NYPD has cleared her as a suspect. The break-in was never solved and a source within the NYPD told RadarOnline.com that the police felt Jon staged the burglary as a publicity stunt.
EXCLUSIVE HOME VIDEO: Jon Gosselin Stoned
"Anyone else in my position would be going for the jugular," Hailey told RadarOnline.com. "He could have ruined my life for trying to frame me for his own selfish reasons. And he's going to pay for it."