EXCLUSIVE: Gary Coleman's New Will Leaves Everything To Ex-Wife; Lawyer Claims It's Not Valid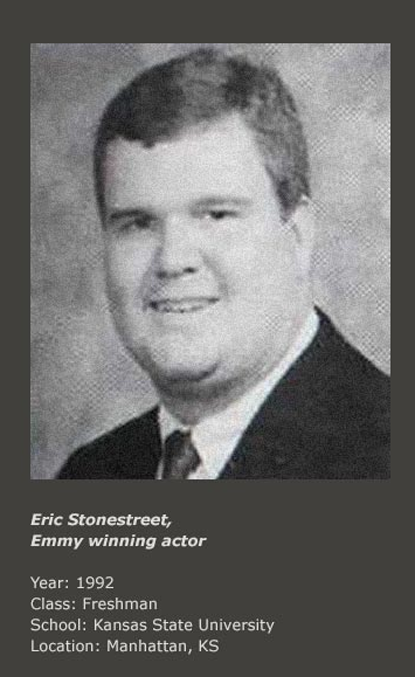 Gary Coleman's new will leaves everything to his ex wife Shannon Price, RadarOnline.com is reporting exclusively.
The existence of this will, written in 2007, was reported by RadarOnline.com exclusively Monday morning.
And while Price is named as the sole beneficiary there is a big problem with the new will that makes it invalid, according to a lawyer involved in the case. Coleman died May 28 at age 42.
Article continues below advertisement
The new will is a hand-written codicil to the 1999 will, attorney Kent Alderman told RadarOnline.com exclusively. He says he has a copy of it.
"It is one full page and was hand written and signed by Gary Coleman in 2007," Alderman told RadarOnline.com.
Alderman represents Coleman's ex manager Dion Mial, who is named as executor of Gary's estate in the 1999 will. And as RadarOnline.com reported exclusively, Mial stands to benefit financially from that will because of a trust provision.
But the new document, which is certain to spark a court battle, changes everything in that will.
"It is something Gary Coleman sat and wrote it out in 2007 and it was one of the papers forwarded to me by my client," Alderman told RadarOnline.com.
But Alderman claims that under Utah law the codicil is invalid because Price and Coleman divorced. "It is treated as having been revoked when a divorce occurs after it was written," he said.
Article continues below advertisement
"If they had remarried then the codicil would again be valid."
Price told Good Morning America on Monday that the couple planned to remarry. But they didn't.
Utah law will treat the new document from the Diff'rent Strokes star as "null and void," Alderman told RadarOnlne.com.
"A copy of this handwritten codicil has been given to Gary's parents, Dion Mial and Shannon his ex-wife has the original," Alderman added.
"Utah has adopted a uniform probate code made by the American Bar Association that is followed by 38 states which deal the same way with this situation.
"Gary made the codicil that left all his assets to his ex-wife in 2007 but then divorced in 2008 which means the codicil is null and void." Alderman said if Gary had adjusted the divorce papers and made it clear the codicil was still valid it would be enforceable but Coleman did not do that.
As a result, he says, the 1999 will is the valid one.
Somehow, we think Price may disagree.