EXCLUSIVE: Gary Coleman's Ex-Wife Accuses Executor Of Double Crossing Her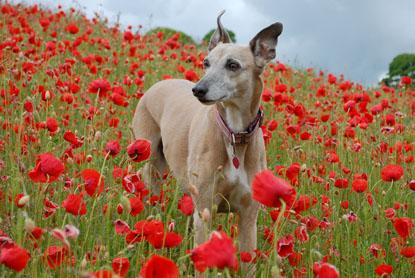 A week after Diff'rent Strokes star Gary Coleman died, his ex-wife and the executor of his will are at each other's throats, RadarOnline.com has learned exclusively.
Coleman's ex-manager Dion Mial, who is named as executor of Gary's estate in the 1999 will, stands to benefit financially from that will because of a trust provision. He claims his will is valid and a 2007 will that gives Shannon Price everything is invalid.
Article continues below advertisement
Shannon feels she was double-crossed by Dion even after giving him money to pay legal fees to battle Gary's parents for custody of his body.
"Shannon gave Dion the money to pay for his attorney," said her agent Shielia Erickson. "It was all the money Shannon had. She wanted to make sure that Gary's wishes were respected."
Erickson added that Shannon gave Dion the money only because "she was hoping Dion would be able to assist in keeping Gary's body here in Utah." Gary's parents later dropped their legal fight, but Dion hasn't.
Shannon feels deceived, because Dion—the executor of the will—claims Shannon gets nothing.
"Dion who claims to be a good friend of Gary would know that Gary's only wishes were to make sure that Shannon would be okay after he was gone. So if Dion was a good friend he would be assisting Shannon, not taking all her money to pay for his attorney and then use it to take everything from her," Erickson said.
MORE ON:
Celebrity Justice
Article continues below advertisement
AUDIO: Hear Gary Coleman's 911 Tape
Dion worked with Coleman for more than 20 years, but Shielia claims they were no longer close.
"Gary made a statement about Dion less then 24 hours before he fell. He said that he had not been friends with Dion for years. When asked why, Gary said, 'All good things come to an end.' Gary was stating that he had a falling out with Dion and did not wish to be close friends with him anymore," Erickson claimed.
"I can see why now by the way that Dion is also turning on Shannon as well," said Erickson, who was also Gary's agent.