Coleman's Funeral Canceled As Parents, Ex-Wife Fight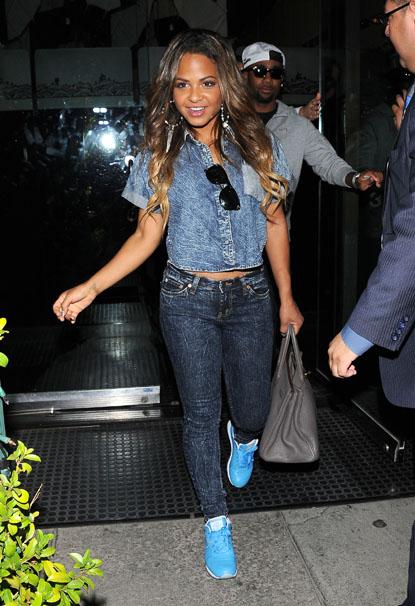 As RadarOnline.com was first to report, the legal fight surrounding custody of Gary Coleman's body has delayed his funeral.
Ex-wife Shannon Price had made plans to farewell the former Diff'rent Strokes star in Salt Lake City this weekend.
AUDIO: Hear Gary Coleman's 911 Tape
But Coleman's estranged parents, Willie and Sue Coleman, as RadarOnline.com reported, have filed for Formal Probate -- and want to bury Coleman's body to Illinois.
Article continues below advertisement
The funeral director organizing the ceremony in Utah has confirmed that the service -- originally slated for Saturday -- was no longer taking place.
Blake Yates, from Memorial Estates in Utah, would give no more information about the cancellation -- but Coleman's agent confirmed that it was due to a family feud.
"The family Coleman's parents has different plans than what is in Gary's will," Shielia Erickson said.
VIDEO: Coleman And His Wife Discuss Their Crazy Fights
Coleman died at 42-years-old on May 28, following a brain hemorrhage caused by a fall at his home.
Price yanked Coleman off his life support machine, despite no longer being his wife.
"I don't want people to sit there and think I'm a bitch, and that I didn't care about him," Price said on Thursday.