Charlie Sheen Still A Free Man, Sentencing Continued Until July 12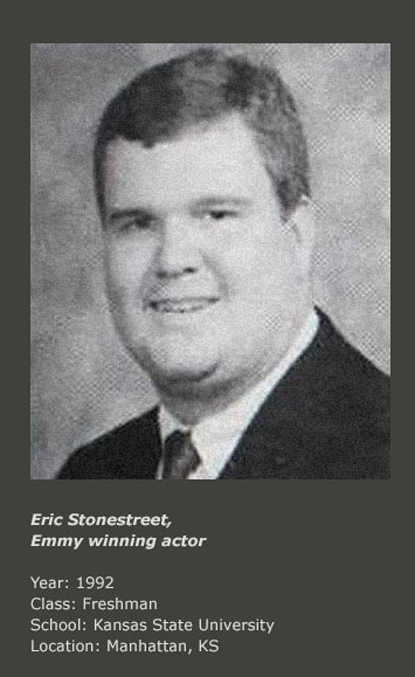 Charlie Sheen's sentencing on Monday in connection with his Christmas day assault on estranged wife Brooke Mueller has been continued until July 12, RadarOnline.com has confirmed. Mueller was not present at the hearing held in Aspen, Colorado, where the incident occurred.
"They need time to re-work the final points of the plea deal," District Attorney Arnold Mordkin said in court.
Article continues below advertisement
Another hearing has been set for July 12 at 4 pm mountain time.
After nearly two hours in a room adjacent to the court, both sides talked with Judge James Boyd. Both parties, including Sheen, left the meeting "stern-faced." Later, Judge Boyd addressed the actor in open court, asking whether he would wave his right to a speedy trial. Sheen responded, "yes."
Sheen was arrested in December after Brooke Mueller called 911 regarding a fight she and Sheen had. She told police the actor pinned her on a bed, put a knife to her throat and threatened to kill her saying: "You better be in fear. If you tell anybody, I'll kill you." Sheen was formally charged with felony menacing and two misdemeanors: 3rd degree assault and criminal mischief. Menacing, the most serious charge, carries a sentence of one to three years in prison.
MORE ON:
Celebrity Justice
AUDIO: Brooke Mueller's 911 Call
As RadarOnline.com was first to report, Brooke and Charlie (who have twin sons) have been miserable together since nearly the beginning of their marriage. They have both battled recurring drug and alcohol problems and recently were in rehabilitation programs.
Despite his legal and marital problems, Sheen inked a new two year deal for his hit CBS sitcom Two And A Half Men last month. It's understood that filming will start on the new series once he completes his jail time.