Angelina Jolie To Play Cleopatra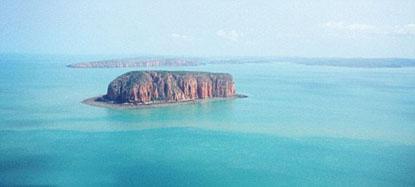 Cleopatra is coming back to the big screen, with none other than Angelina Jolie set to star, RadarOnline.com has learned.
The new version of the Queen of the Nile's story is being based on a just-published biography, Cleopatra: A Life, by Stacy Schiff, who says of Angelina, "physically, she's perfect" for the role.
Producer Scott Rudin also confirmed the Jolie involvement. He told USA Today the movie is "being developed for and with Jolie."
Article continues below advertisement
We can't wait to see if Brad Pitt goes after the role of Mark Antony.