Disgusting! 'RHOBH' Stars Question Yolanda Foster's Lyme Disease Diagnosis — Will She Quit The Show?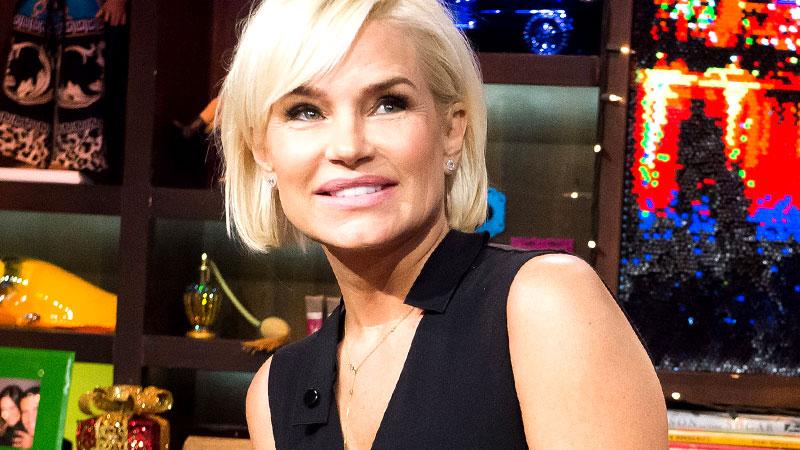 Yolanda Foster continues to battle Lyme disease, but RadarOnline.com has learned that some RHOBH cast members' skepticism about her diagnosis may keep her from returning to the show!
Foster is "very reluctant to return full time to the show because she feels that producers have pitted the ladies against her regarding the Lyme disease diagnosis," an insider told RadarOnline.com. "Taylor Armstrong has been other cast members are riled up about Yolanda's health, and questioning if the diagnosis is as bad as Yolanda says."
Article continues below advertisement
"Yolanda doesn't even know Taylor. How is she qualified to know about Yolanda's diagnosis and treatment?"
As RadarOnline.com has reported, RHOC star Brooks Ayers has faced similar skepticism over his cancer diagnosis in that version of the franchise.
Meanwhile, "Even though Yolanda's health has been improving since the breast implants were taken out, she is weak, and needs to take frequent naps," a source told RadarOnline.com, making a return to full filming unlikely at this point.
Throughout her battle, Foster has shared her setbacks and victories with fans on social media.
Recently, Foster posted a photo of herself wearing only a carefully draped t-shirt over the front of her body, with prominent marker drawings along her chest. She captioned the photo, "Turn a mess into a message……. We might have hit the jackpot by finding all this silicone from a 20 year old implant rupture through ultrasound mapping as shown in this selfie. Thank you Dr. Feng for holding my hand and leading the way." She subsequently had her implants removed.
Foster had been motivated to continue participation on the show "to raise awareness for finding a cure for Lyme Disease," said the source. "But she doesn't want Lyme Disease to become a punch line on the show. She is open to appearing on certain occasions."
Do you want to see Yolanda full time? Let us know in the comments!