Exclusive
Katy Who? Taylor Swift 'Working Out The Final Details' To Perform At Super Bowl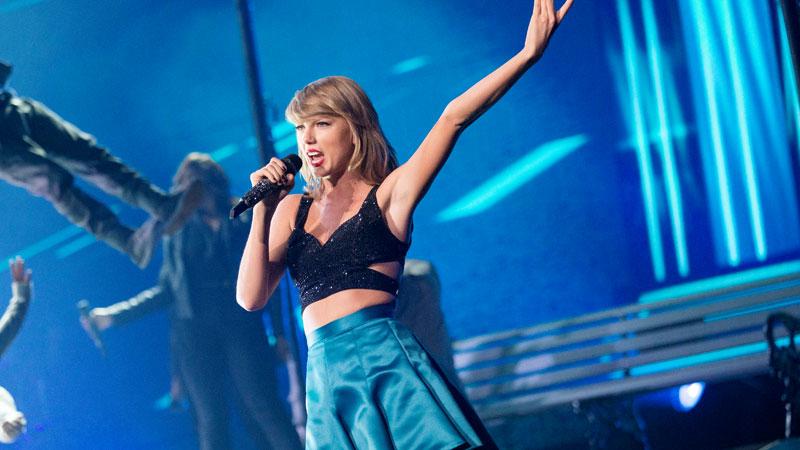 Taylor Swift is in final talks to perform at one of the biggest events of the year — the Super Bowl!
RadarOnline.com has learned that the NFL approached Swift's team with an offer for her to headline the halftime performance at the sporting event next winter.
"It's hers to refuse," a source tells RadarOnline.com.
For now, Swift is fully on board with the idea, and "her team is working out the final details," says the source.
Article continues below advertisement
"Her main holdup is performing the year after Katy Perry did it, but she also feels it's the right way to close out the '1989' chapter of her career."
As RadarOnline.com reported, Perry and Swift have been in an ongoing feud with each other for years. Perry even took a swipe at her nemesis during her Super Bowl concert when she dressed her backup dancers in Swift's cutesy style.
So will Swift get her revenge this winter? RadarOnline.com can reveal that the 25-year-old singer has already locked in who she want to be her performance's director. But, says the source, "She's just waiting on financials from the NFL before signing on the dotted line."
Do you think Taylor will put on a better show than Katy did? Weigh in with your opinion below.