Exclusive
Boozy Bachelor! Robby Hayes Busted For ANOTHER Alcohol-Related Crime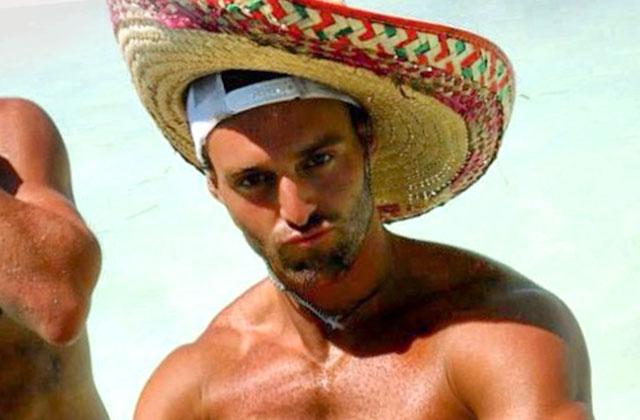 Article continues below advertisement
The case was dropped on January 6, 2010.
RadarOnline.com recently revealed exclusive details of Hayes' second brush with the law.
In 2012, he was pulled over after a policeman saw his car cross the double solid lines of the road. He arrested for a DUI and reckless driving when he refused to perform standardized field sobriety exercises.
"I observed the defendant to have bloodshot and watery eyes," the police report read. "I smelled a moderate odor of an alcoholic beverage coming from the defendant as he spoke to me. The defendant's speech was slurred and talked with a thick tongue."