Exclusive
Bad Match! Patti Stanger Quit Bravo Over Feud With Andy Cohen — Why They're At War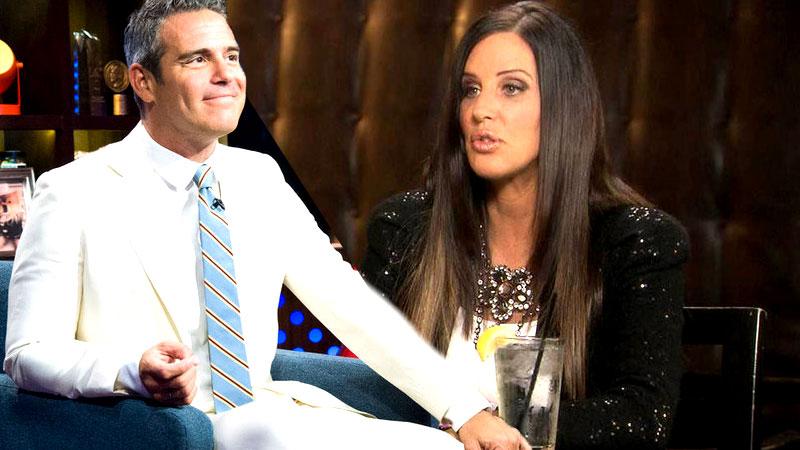 It's the end of an era! Patti Stanger announced that she's leaving Bravo's Millionaire Matchmaker, and RadarOnline.com has learned it's because she was increasingly NOT a match with network honcho Andy Cohen!
An insider told Radar, "Patty was just done with all of the drama that Bravo wanted to create on the show. It just wasn't what she wanted to represent as a brand, and a matchmaker. She has some very exciting projects lined up, expect to see her back on the small screen very soon."
Article continues below advertisement
Another insider added, "Even though Andy Cohen doesn't have a role in determining in programming at Bravo, he had just been so mean to Patty. There is no love lost between those two, and she will be happy to be working for another network without Andy's involvement."
Radar broke the story earlier this year, that the popular dating guru was ready to pull the plug on the show and pursue other projects.
Then on Friday, Stanger made the announcement on social media: "After 8 seasons I've decided to leave @Bravotv Thank u 4 the great ride. Stay tuned for exciting news as I move to a wonderful new network!"
Will you miss Millionaire Matchmaker? Let us know in the comments!