Exclusive
That's A Wrap? Patti Stanger Ready To End 'Millionaire Matchmaker,' Entertaining Other Offers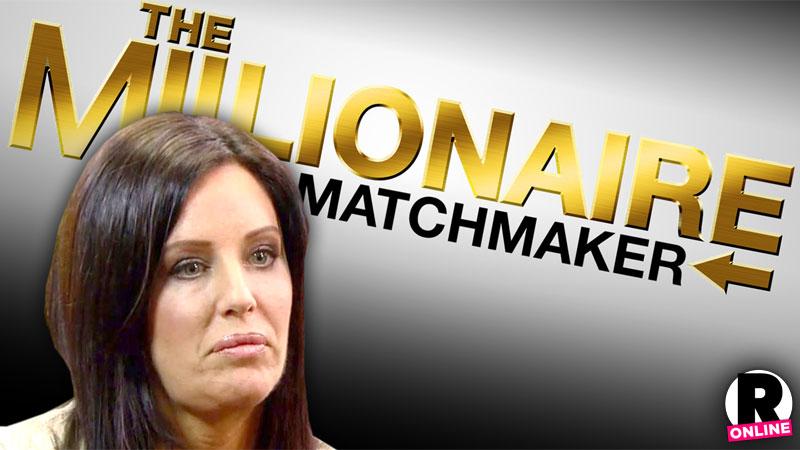 Millionaire Matchmaker Patti Stanger could be facing her most shocking breakup yet — with Bravo! RadarOnline.com has learned that although the matchmaker has enjoyed tremendous success from the network's reality show, she's ready to walk away after eight seasons.
"Patti knows Millionaire Matchmaker can't go on forever, and will end," the source said. "It's just a matter of when and on what terms. If Bravo came to Patti and said the show wasn't being renewed, she would be absolutely fine with it. Before Millionaire Matchmaker, Patti was a successful businesswoman, and that will continue after."
Article continues below advertisement
"Patti's identity isn't based on Millionaire Matchmaker," the source continued. "She has people pitching other lucrative offers to her all the time. Don't ever worry about Patti, she always lands on her feet."
According to the New York Daily News, ​there are no warm fuzzy feelings between Bravo's Andy Cohen and Stanger, after the Bravo honcho refused to allow allow her on Watch What Happens Live.
"Patti expected to be on Sunday night following her premiere, but Andy made it clear that he didn't want her as a guest," the insider said, noting that Cohen's never one to let bad blood get in the way of his camera lens.
"No one likes television drama more than Andy," a source told the paper. "What he doesn't like is that Patti doesn't kiss his a**."
The source confirms, "It's no secret Andy and Patti aren't close, but she has always been very professional. No one can ever accuse Patti of being fake. Her authenticity is the main reason why she has been so successful!"
Would you be sad to see Patti go? Let us know in the comments!