Another 'Sister Wives' Scandal: Kody Brown's Daughter Maddie Engaged To Marry Family Member!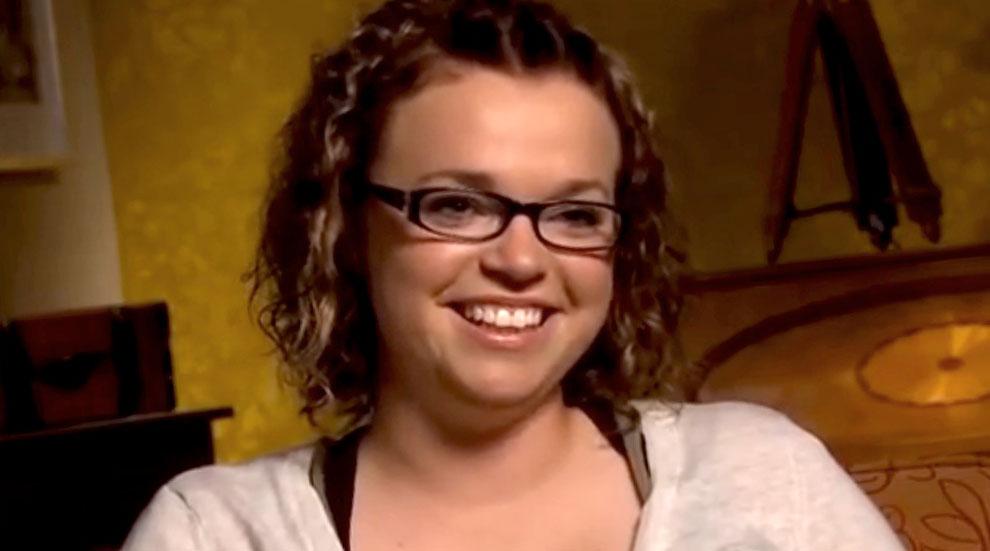 The Sister Wives clan has another scandal on their hands.
Kody Brown obviously approves of polygamy, but it seems he also condones marrying family members.
RadarOnline.com can reveal that Kody, 46, and wife Janelle's 19-year-old daughter, Maddie, is engaged to her aunt's brother!
According to reports, polygamous patriarch Kody gave his approval to Wyoming-based mine equipment repairman Caleb Brush, 28, the brother of Kody's sister-in-law, Erica Brush Brown.
Article continues below advertisement
Sadly, Kody's brother and Erica's husband Curtis Brown passed away following a motorcycle accident at just 34 years old in June 2013.
The official obituary lists Kody, Erica, and Erica's family member Caleb among the many mourners.
Erica recently gushed over Maddie's Facebook photo of the couple.
"I SO absolutely LOVE this picture and you two!!!" she said.
College student Maddie first announced her engagement to Caleb last month.
https://www.facebook.com/photo.php?fbid=10152929838776191&set=a.421458076190.202786.536691190&type=3&theater
"He told me he could never express how much he loved me, but he wanted to spend his life trying, and went down in one knee and pulled out a box," she told People. "I started kissing him and saying, 'Yes, yes!'"
In the interview, the groom-to-be stressed that they won't be welcoming other wives into the marriage.
"We support Maddie's family with their choice of living plural marriage and they support us with our choice in just marrying each other," Caleb said.
The family shocked fans this week when Kody's wife Meri confessed she'd had an emotional affair with an online catfish.
She was caught in recorded phone messages dissing her husband and professing her love for the suitor, whom she originally believed to be a Chicago-based businessman named Sam Cooper.