One Love! 'Sister Wives' Star Gets Engaged, Rejects Polygamy!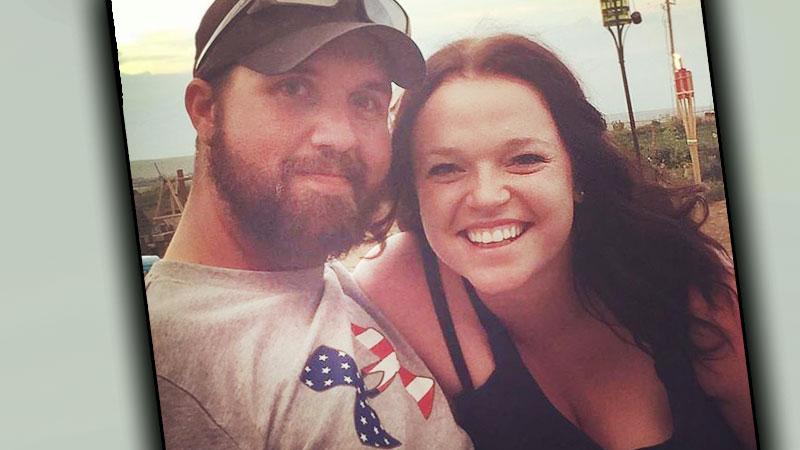 Sister Wives star Maddie Rose Brown may have grown up around polygamy, but her engagement to boyfriend Caleb Brush comes with an unequivocal statement: she will not be following her mother Janelle's path into a plural marriage!
"We are making plans for a wonderful outdoor wedding, hopefully in the country," Maddie told People.
The proposal started with Brush asking for the approval of 18-year-old Maddie's father Kody, followed by an ATV ride out to a scenic location. Then, Brush asked Maddie to be his wife, presenting her with a delicate ring adorned with a beautiful blue diamond.
Article continues below advertisement
"It was cold and we were huddled in jackets and I thought he was crazy to stop," Maddie explained. "He said to come look over here. So I walked with him to the edge. He told me he could never express how much he loved me, but he wanted to spend his life trying, and went down in one knee and pulled out a box," she said. "I started kissing him and saying, 'Yes, yes!'"
As Maddie plans he country wedding, one thing she will not be planning for is additional wives for her husband, who agrees that one wife is plenty. "We are not living plural marriage," Brush told People. "We support Maddie's family with their choice of living plural marriage and they support us with our choice in just marrying each other."