Exclusive
'It's Not Justifiable' — Relatives Of Accused Stabber Speak Out In Death Of Morgan Freeman's Step-Granddaughter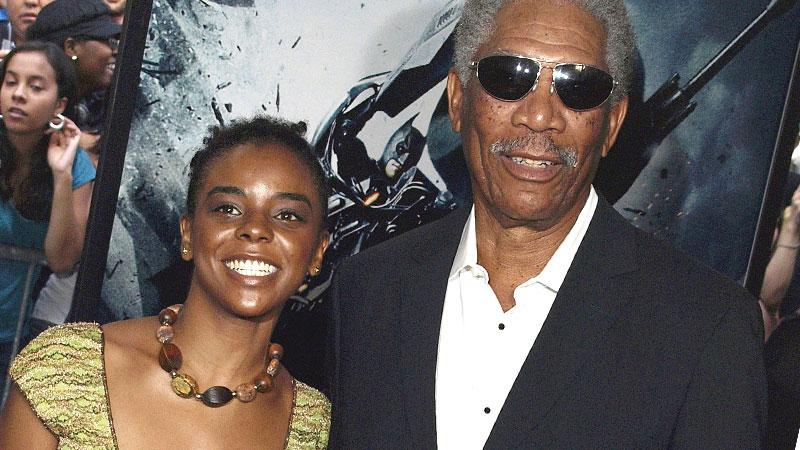 A relative of Lamar Davenport, the man accused of fatally stabbing Morgan Freeman's step-granddaughter E'Dena Hines, tells RadarOnline.com that violence 'is not' in the man's nature.
"We're shocked right now, that's all," Tyran Baltimore told Radar. "I love him, that's my cousin."
However, adds Baltimore, "What he has done is very… it's not justifiable."
As Radar reported, 30-year-old Davenport was arrested Monday and charged with second-degree murder in his girlfriend's shocking death.
Article continues below advertisement
Officials say Davenport stabbed Hines, 33, in the chest 16 times just before 3 a.m. on Sunday. Eyewitnesses reported the man seemed to be carrying out a bizarre exorcism-like ritual. Neighbor George Hudacko reported hearing Davenport yelling, "Get out, devils! I cast you out, devils! In the name of Jesus Christ, I cast you out! Jesus Christ is born!"