'Stop, Before It's Too Late!' Kardashians Stage Plastic Surgery Intervention For Kylie Jenner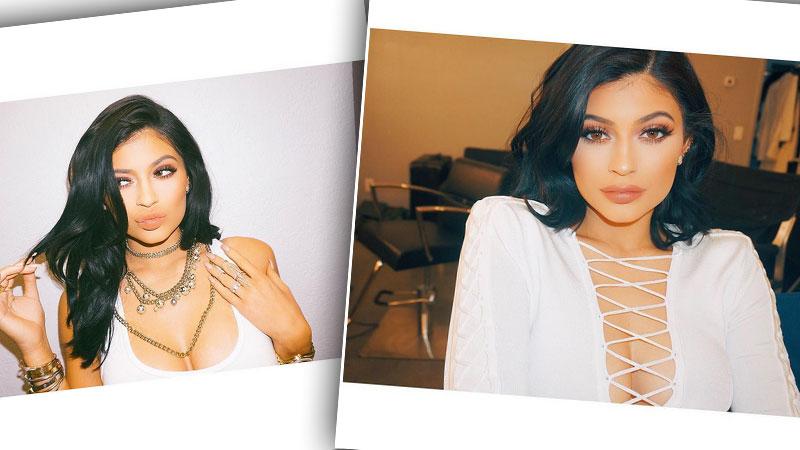 Keeping up with the Kardashians definitely involves a skilled dermatologist, but RadarOnline.com has learned the reality TV sisters think Kylie Jenner is going too far to improve her looks -- and they recently staged an intervention!
"Kylie's older sisters told her that she needs to stop getting work done because she doesn't even look like the same person anymore," the insider says.
Jenner, who has admitted to getting her lips plumped up after lying about it for several months, has also had other less-invasive procedures such as skin resurfacing and microdermabrasion. And the source said the family thinks she should stop there, and not go under the knife for a major procedure.
Article continues below advertisement
"Her sisters had to confront her about it because enough is enough," the source tells Radar.
"She just started with one procedure and then it snowballed into an obsession and everyone is really worried that she will go too far and regret it big time."
She's even been spotted wearing colored contacts in recent days too.
According to the Keeping up with the Kardashians family source, Jenner's obsession with being plastic fantastic started when her 19-year-old sister Kendall Jenner started to book modeling gigs. Kendall's career, of course, soon exploded.
"Kylie was always the quiet and reserved one out of those girls," says the source. "But after Kendall shot to stardom she refused to be referred to as 'the ugly one' and that is how it all began."
Do you think that Kylie Jenner should go for a more natural look? Tell us your thoughts in the comments below.