Kylie Jenner & New Boyfriend PartyNextDoor Caught Fighting & Sharing PDA On Camera — See The Video!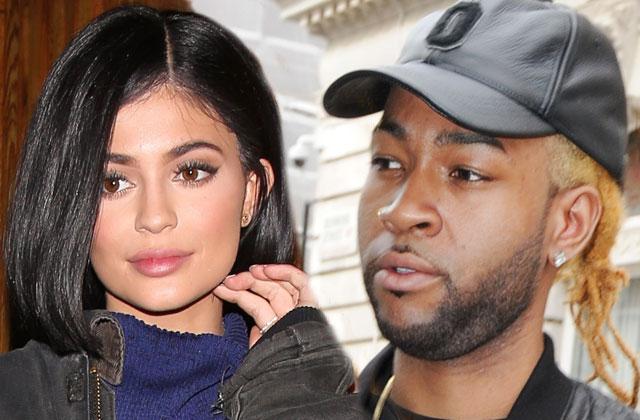 As Radar has reported, on the heels of her breakup with Tyga, Kylie Jenner has a new man in her life — 22-year-old rapper, PartyNextDoor (PND). But is this pair already headed for disaster?
Although the couple has mostly been able to avoid being photographed together, they were recently caught sharing a hot and heavy embrace.
https://instagram.com/p/BF9Prlgl75z/
Then, the 18-year-old shared a Snapchat video of PND playing the piano and singing her a love song. "Kylie, oh Kylie," he crooned.
Article continues below advertisement
Do you think this new romance will make it through the summer? Share your thoughts in the comments section below!