Another Bad News BF? Scandalous Past Of Kylie's New Man Exposed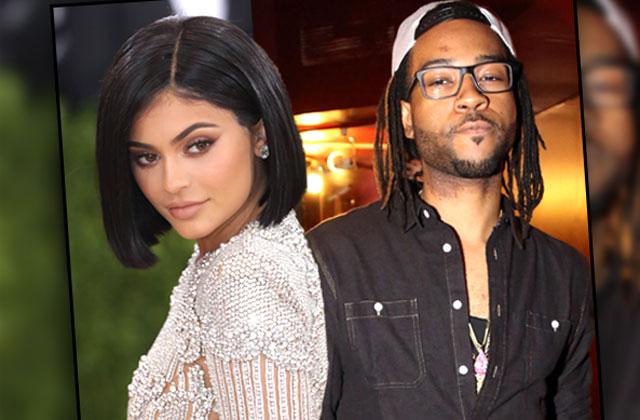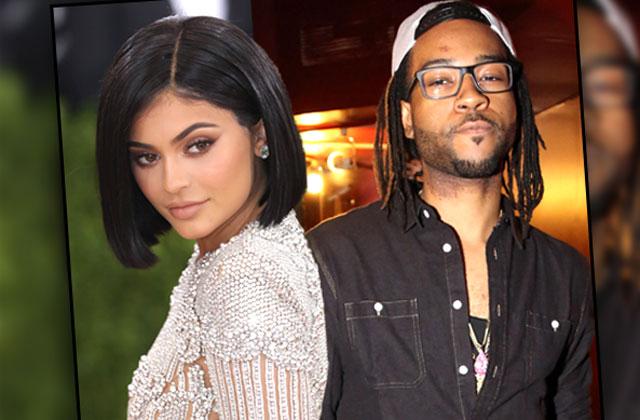 Kylie Jenner ditched Tyga for another rapper, but is he an upgrade or another path to heartbreak? Take a look through the gallery to find out about the scandals in her new man's past, and potential signs he could be trouble.
Article continues below advertisement
"Manus x Machina: Fashion In An Age Of Technology" Costume Institute Gala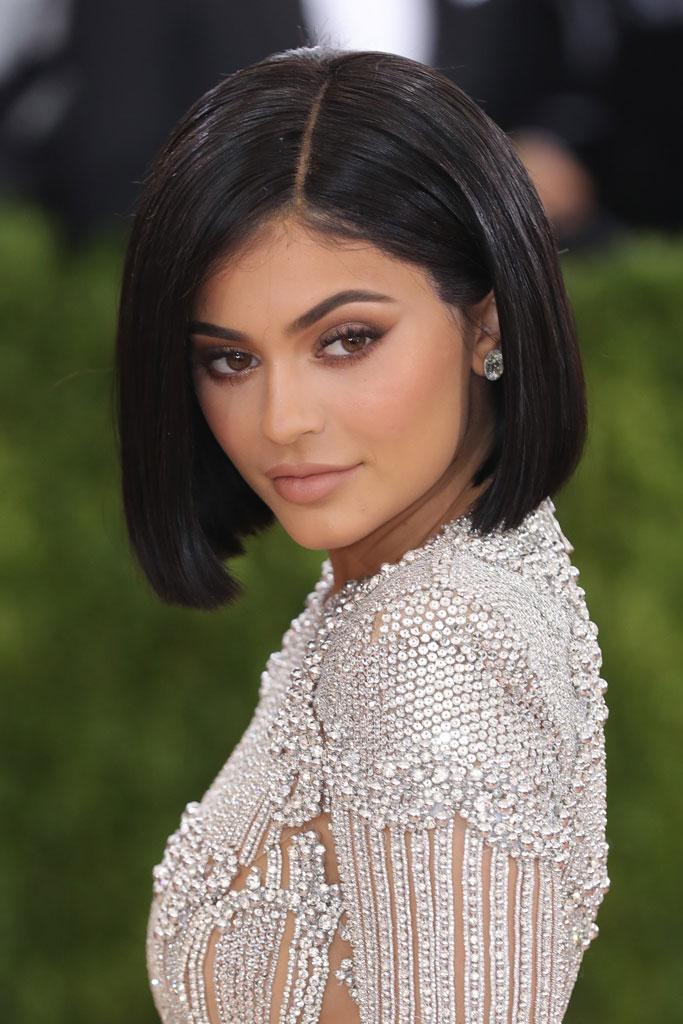 Jenner and Tyga were hot and heavy for more than a year! But the financially and legally troubled rapper's cheating scandals, plus her brother Rob Kardashian's engagement to his baby mama, Blac Chyna, proved too much to take.
Alexander Wang – Front Row – Fall 2016 New York Fashion Week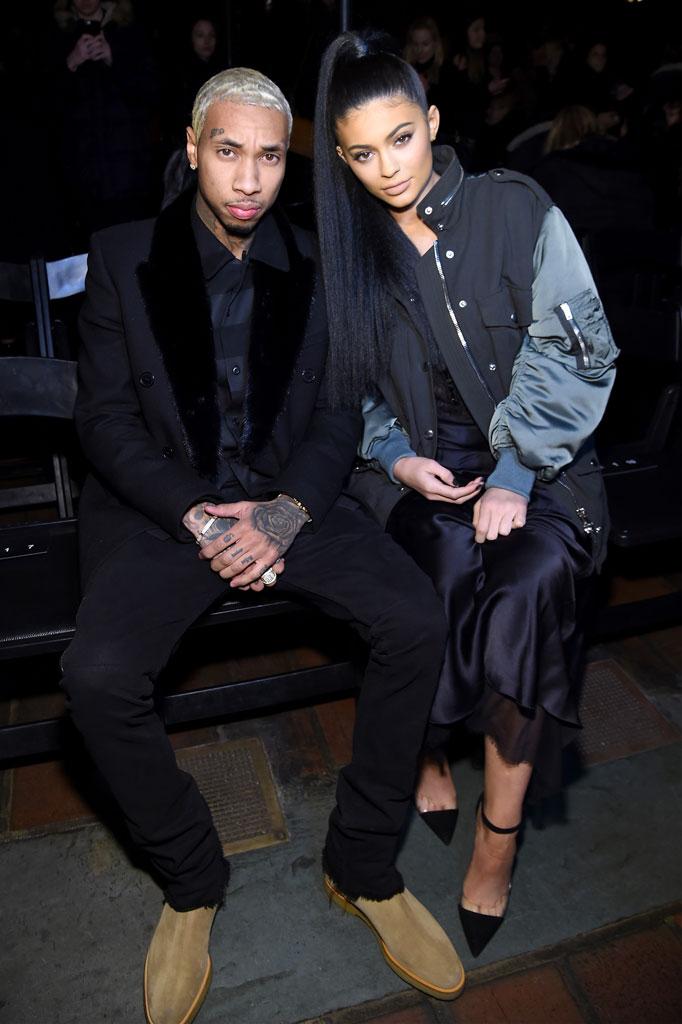 Article continues below advertisement
Party Next Door Live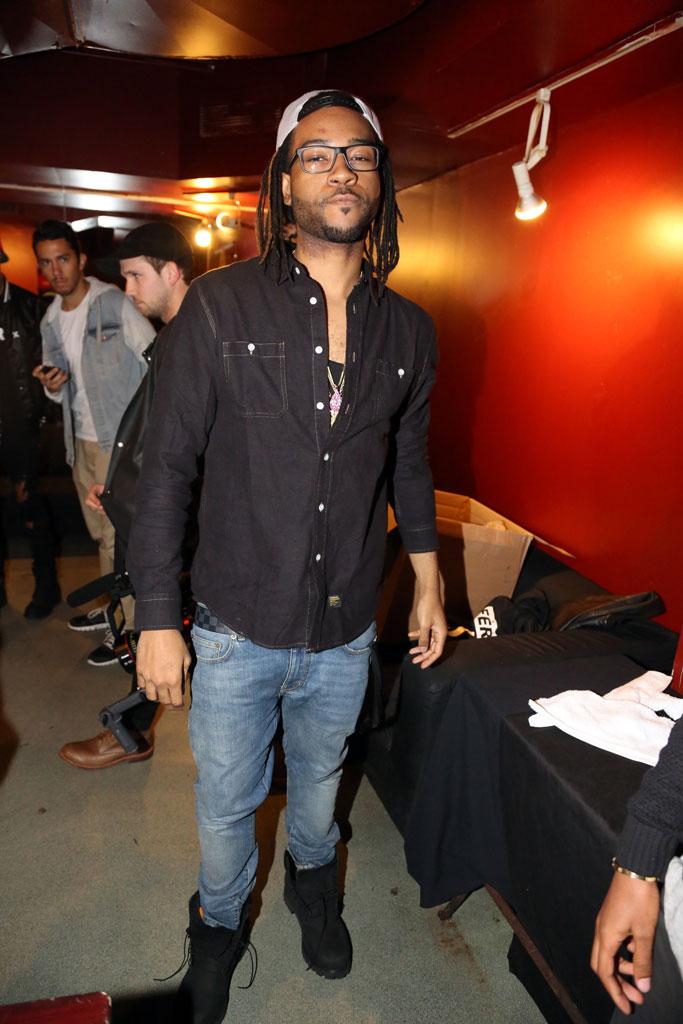 Newly single Jenner was spotted out with Canadian rapper PartyNextDoor, born Jahron Anthony Brathwaite, on Wednesday night.
Article continues below advertisement
JMBLYA 2016 – Austin, TX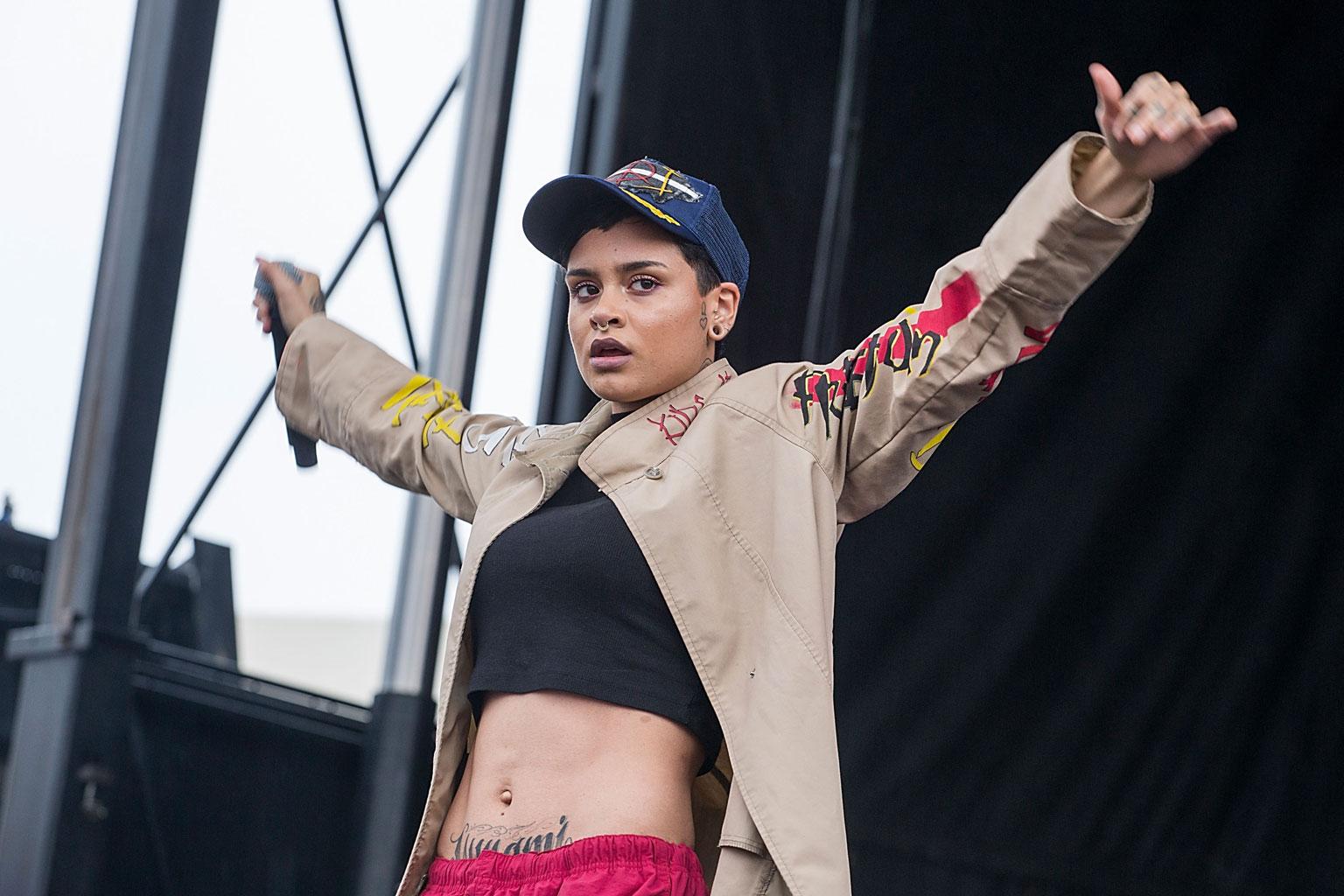 PartyNextDoor, 22, was caught up in a scandal when he was accused of hooking up with his ex-girlfriend, singer Khelani Parrish, while she was dating NBA player Kyrie Irving. After the scandal broke, she posted an Instagram picture from a hospital bed and admitted that she had tried to commit suicide. "Today I wanted to leave this earth. Being completely selfish for once. Never thought I'd get to such a low point," she wrote on the since-deleted photo.
Article continues below advertisement
The Fader Fort, October 17, 2015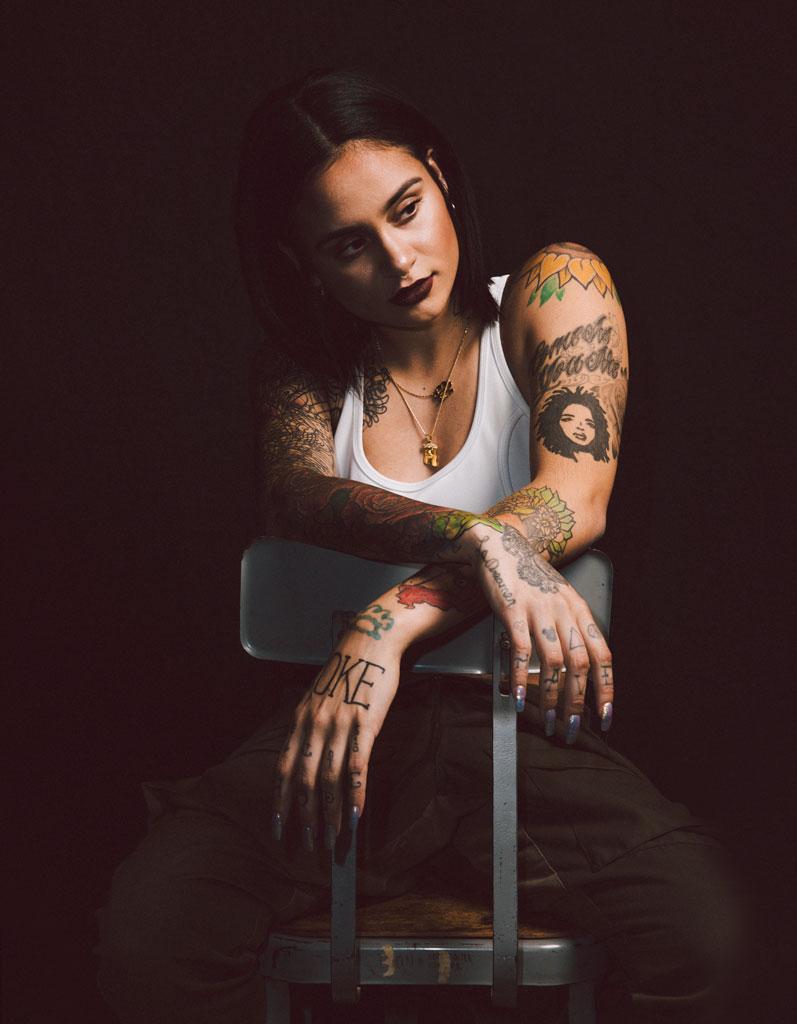 PartyNextDoor posted a photo on is Instagram that was captioned,"After all the shenanigans, still got the R&B singer back in my bed," in a reference to Parrish, Irving's girlfriend. But in her deleted post, Parrish defended herself. "No one was cheated on and I'm not a bad person…" she insisted. "Everyone is hurt and everyone is in a place of misunderstanding.. But as of today, i had no single wish to see tomorrow.. But God saved me for a reason, and for that... I must be grateful.. Cuz I'm not in heaven right now for a reason.. On that note.. Bye Instagram."
Article continues below advertisement
PartyNextDoor seems to be caught up in the flashy lifestyle that the Kardashians love. He recently posted a picture with a diamond-encrusted watch on his wrist next to Jenner's blinged out arm and captioned the photo "Diamond battles with Kylie Jenner." Do you think Kylie's new guy is bad news? Sound off in comments below.