Kim Kardashian's Shocking Reveal: How Much Does She Weigh?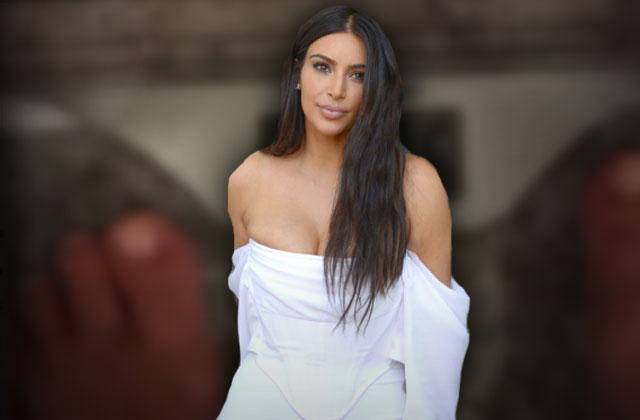 Kim Kardashian is back! After struggling to lose the baby weight after the birth of her son in December, the Keeping Up With the Kardashians star revealed how much she weights after months of dieting and working out.
Kardashian, 35, posted a Snapchat of her scale that read "139.6." She captioned the accomplishment, "YOU GUYS!!!! PRE BABY WEIGHT WAS 135."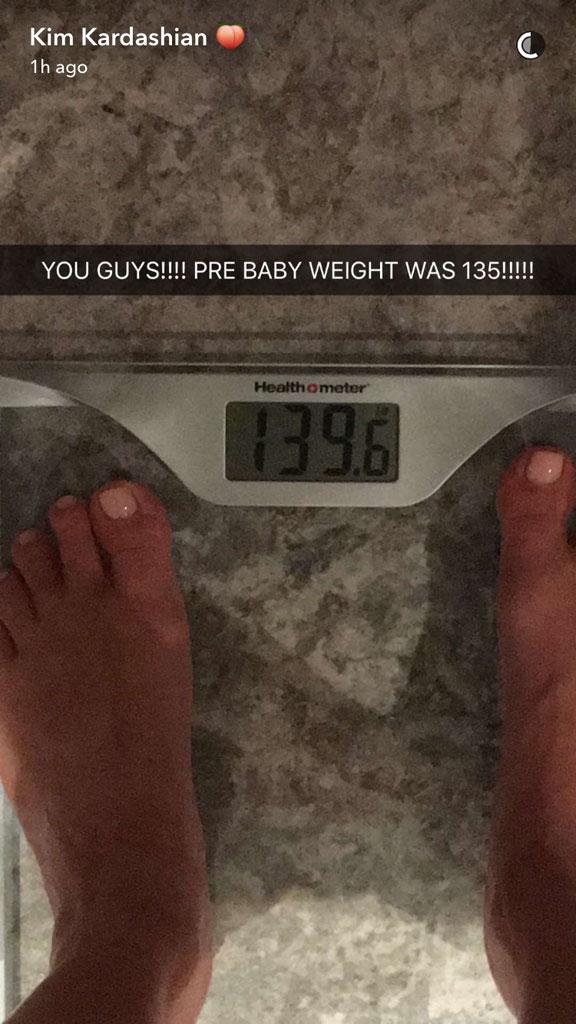 Article continues below advertisement
The insider added how her sister Kourtney Kardashian "thinks she's just depressed over her body shape and insecure over Kylie Jenner stealing all the limelight these days."
What do you think about Kardashian's post-baby weight? Sound off in the comments!