Cheaters! Kate Gosselin Caught With Bodyguard In Steamy Affair -- TV Network Bought Photos To Cover Up Tryst, Report Claims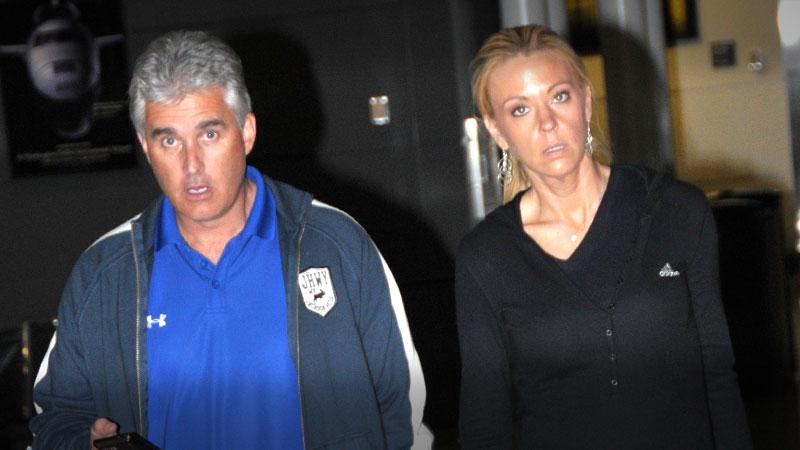 Caught in the act? According to a new report, there's shocking photographic proof that reality TV mom Kate Gosselin engaged in a steamy affair with her married bodyguard, silver-haired fox Steve Neild!
Long rumored to be a couple, the concrete proof of their illicit relationship would surely have tarnished the reputation of the mother-of-eight.
But a close source told The National Enquirer revealed that she is being protected by her employer.
Article continues below advertisement
"The TLC network bought the photos so the public can't see them!" The source said.
The millionaire mom of eight and her hunky guard got careless while romping in Mexico – and were snapped getting intimate, says the report.
Though the network denied the claim, The ENQUIRER insider said, "A paparazzi who followed them took the incriminating photos. And then TLC paid out big bucks to take them off the market!"
What do you think about Gosselin's relationship with her bodyguard? Sound off in comments below.