Sour Over Salary! Kaley Cuoco Slammed For Being 'Overpaid' By 'Big Bang' Co-Star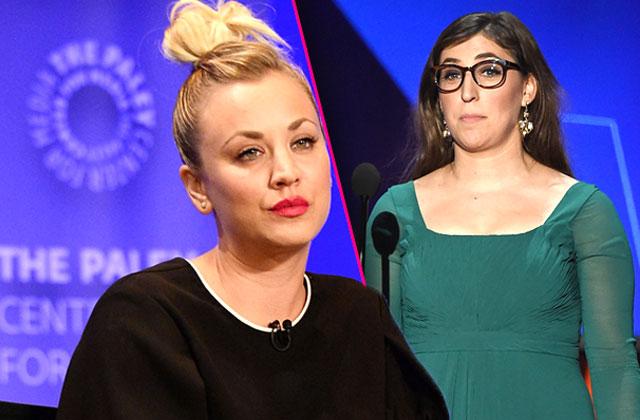 Mayim Bialik has a theory of her own regarding salary – and it isn't sitting well with Kaley Cuoco! RadarOnline.com has exclusively learned The Big Bang Theory actress accused her co-star of making too much money.
Cuoco, 30, earns $1 million per episode along with Johnny Galecki and Jim Parsons, while Bialik brings in $100,000 a show.
Although Bialik admitted, "We are ALL overpaid," Cuoco believes her co-star is jealous of her high paycheck!
Article continues below advertisement
Do you think Bialik is jealous? Sound off in the comments!