From Nerdy To Nude: 10 Secrets From The Set Of 'The Big Bang Theory' – Find Out Here!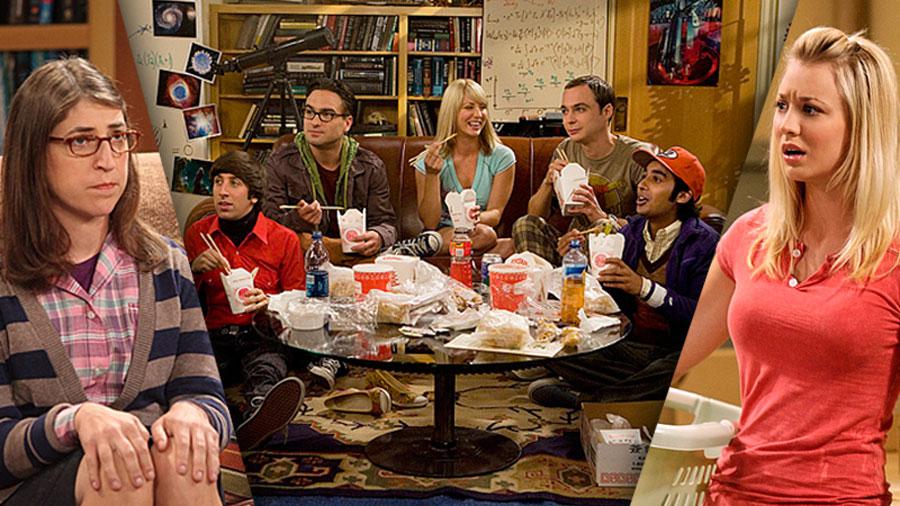 It's not just freaks and geeks on set of the Big Bang Theory! This CBS series has a few scandals to hide as well. Discover the 10 biggest secrets right here on RadarOnline.com.
Article continues below advertisement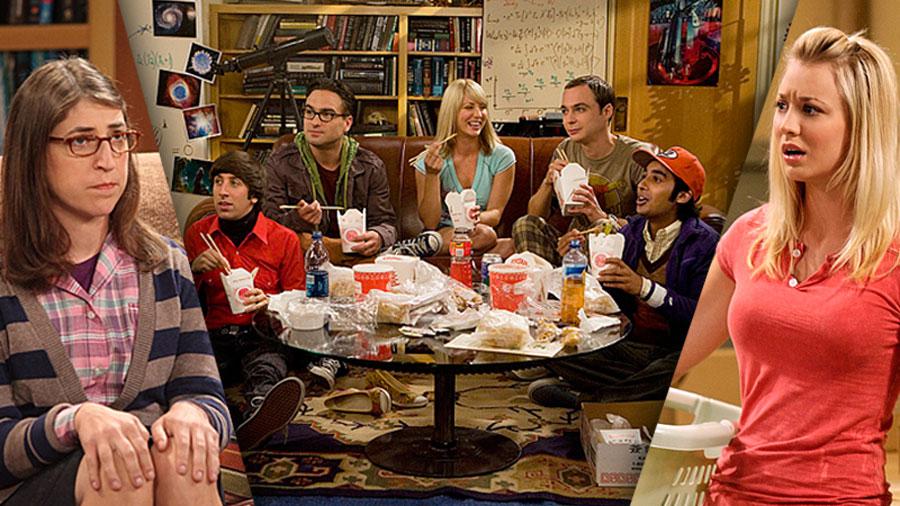 The Transporter Malfunction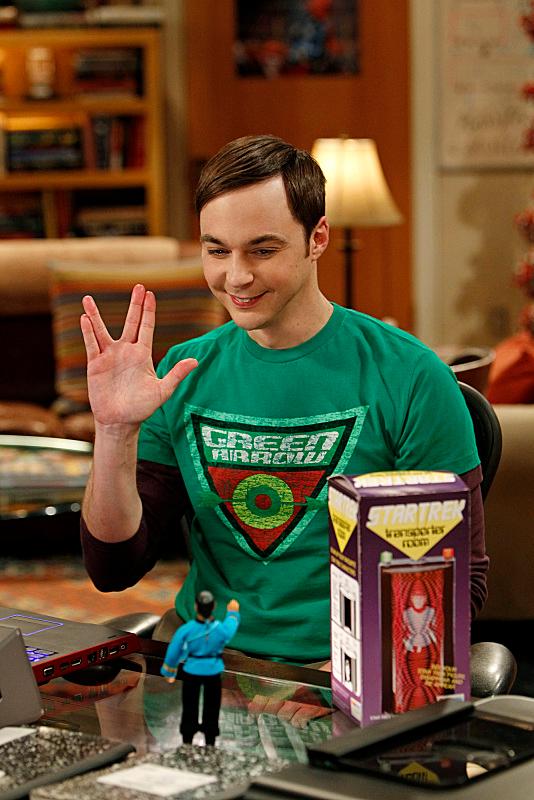 Dr. Sheldon Cooper, played by Jim Parsons, is (unsurprisingly) a diehard Star Trek fan throughout the show. However, Parsons later admitted that he's never seen an episode of the legendary series. The actor also copped to never seeing another of his character's well-documented favorites, Dr. Who.
Article continues below advertisement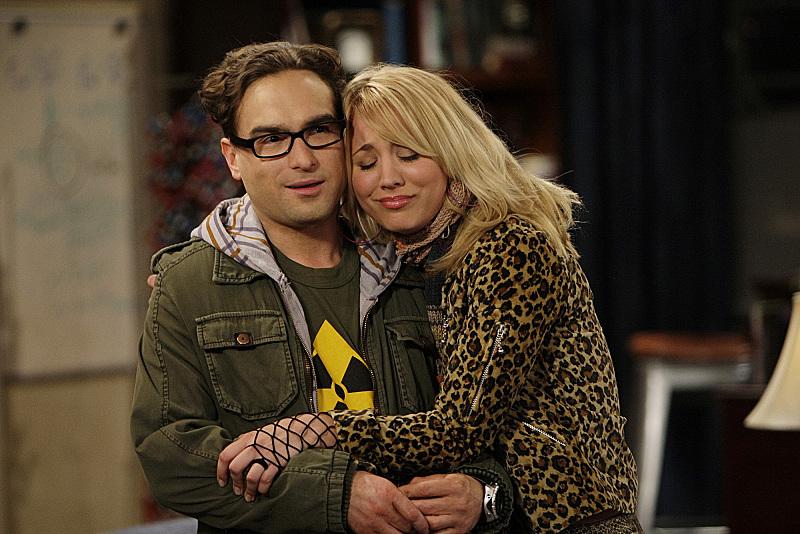 Show headliner Johnny Galecki secretly dated costar Kaley Cuoco during the sitcom's first few seasons, but the couple split after two years and Cuoco moved on to now-hubby Ryan Sweeting. Known for romancing his costars, Galecki also dated Sara Gilbert when he appeared on Roseanne.
The Big Bang Theory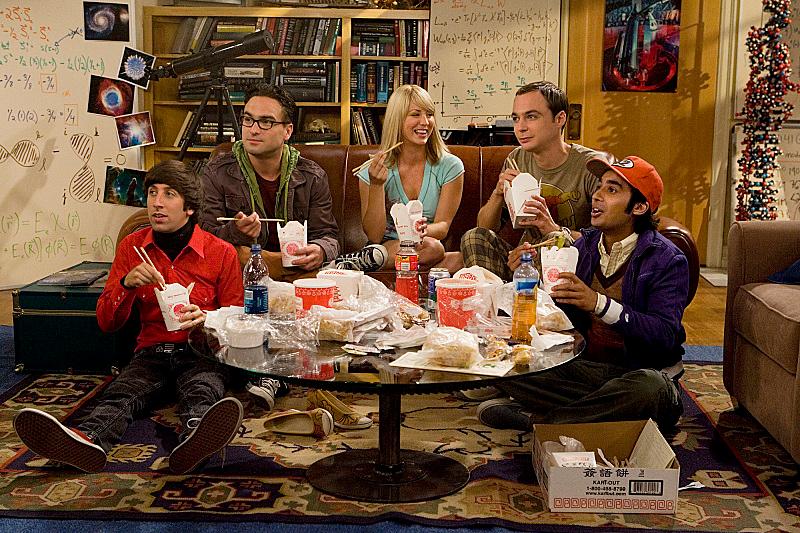 In 2010, Belarus aired a show called The Theorists, which was quickly outed as a direct rip-off of Big Bang. It didn't take long for the copycat show's actors to quit and the whole project to fizzle.
Article continues below advertisement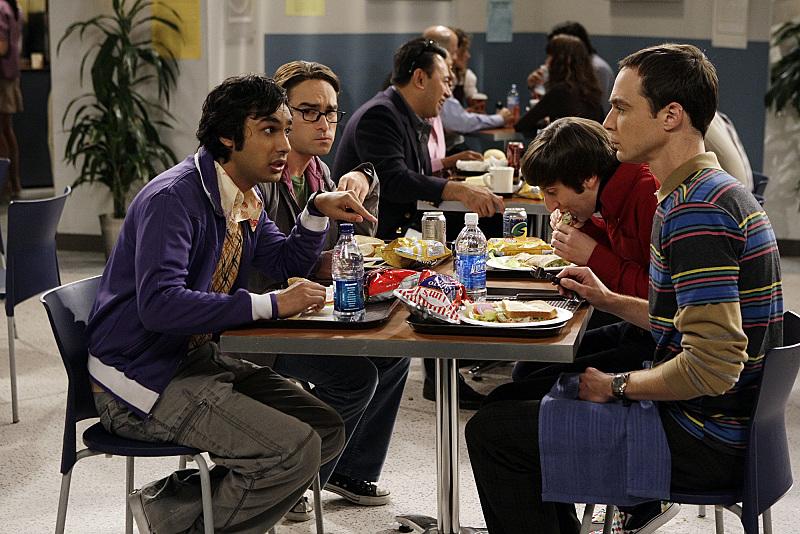 Many of the main characters on Big Bang Theory are said to work for a place based on the California Institute of Technology (Caltech). Interestingly, students and staff of CalTech reportedly attended many filming sessions of the show.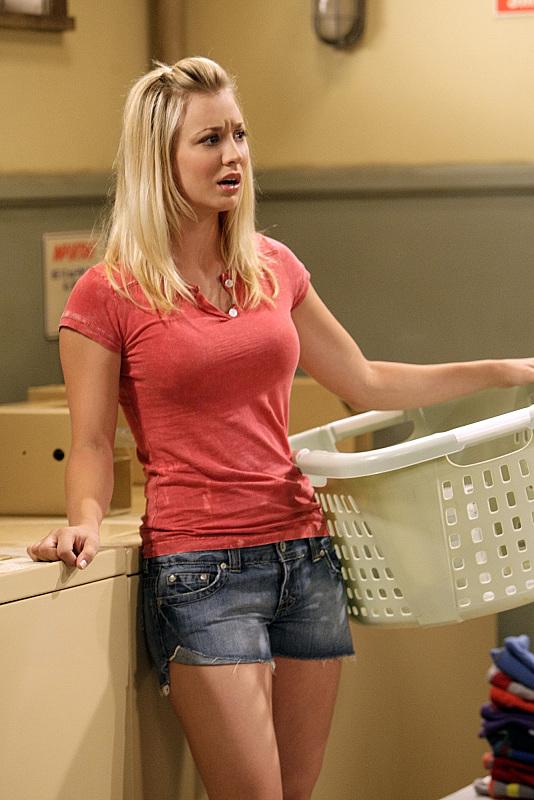 Kaley Cuoco's character Penny captured the hearts of many fans, but had producers kept original actor Amanda Walsh in the role, she may not have been such a favorite. Walsh's "harsh" interpretation was reportedly a turnoff to audience members, spurring show creators to recast Cuoco in the now iconic role.
Article continues below advertisement
THE BIG BANG THEORY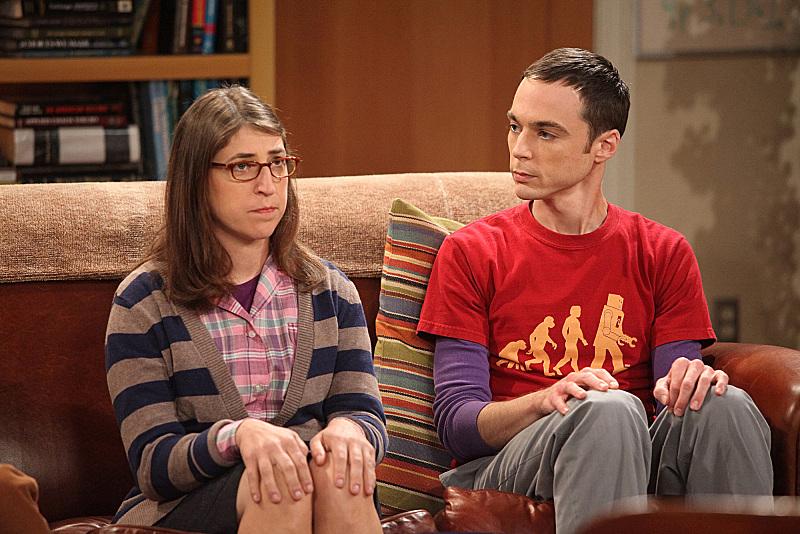 Accidents are bound to happen over a show's lifespan, but Big Bang producers were quick to hide any actor injuries over filming sessions. When Cuoco broke her leg horseback riding during season four, producers had her perform scenes from behind a counter. Similarly, supporting actor Mayim Bialik was forced to hide an injured hand during season six.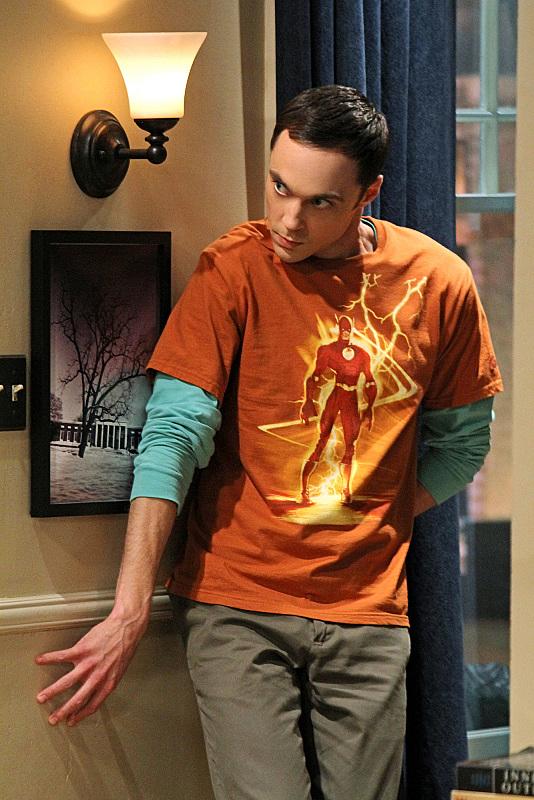 Sheldon's talent for playing the Theremin, regarded as one of the most difficult instruments to play, is actually a talent sahred by actor Jim Parsons! The TV star authentically played the instrument during filming and didn't require any pre-recording.
Article continues below advertisement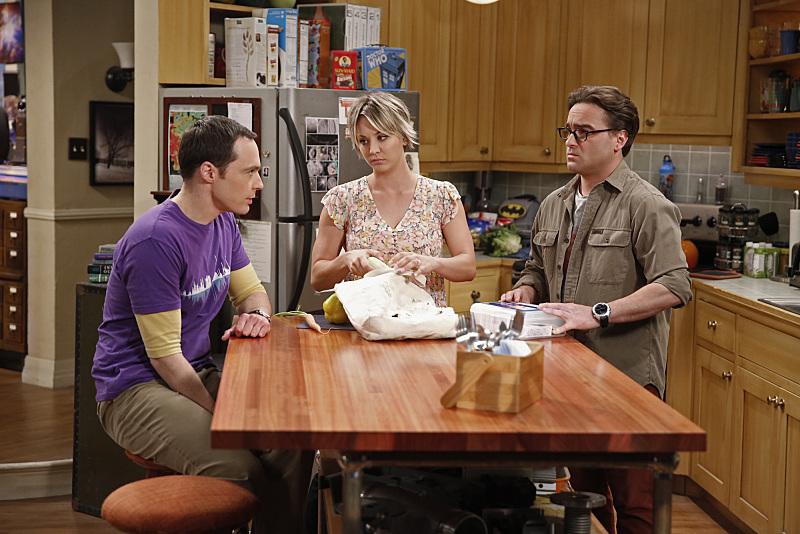 As RadarOnline.com previously reported, the three biggest stars of The Big Bang Theory banded together in 2013 and held out for HUGE salary increases from their production studio, Warner Bros. Television. Jim Parsons, Johnny Galecki and Kaley Cuoco demanded pay increases to as much as half-a-million dollars per episode each across the 24 episode season, plus a percentage of the series' profits in syndication, a benefit they gained in the show's last renegotiation, according to an insider.
The Stag Convergence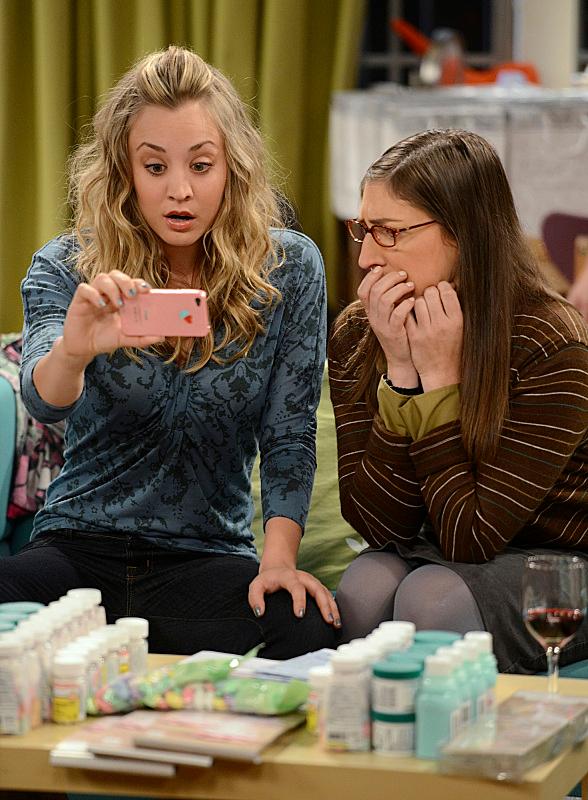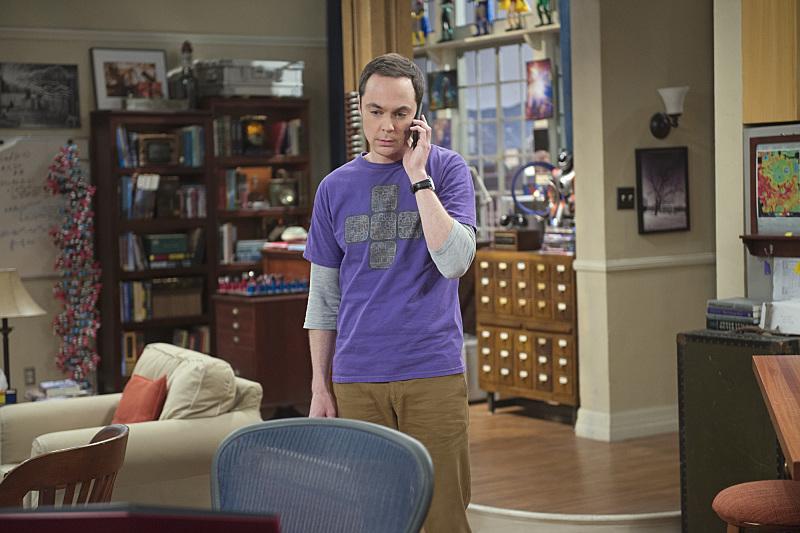 In 2012, Jim Parsons came out as gay and revealed that he had been in a decade-long relationship with partner Todd Spiewak.