Anna & Josh Duggar Reveal They're In Marriage Counseling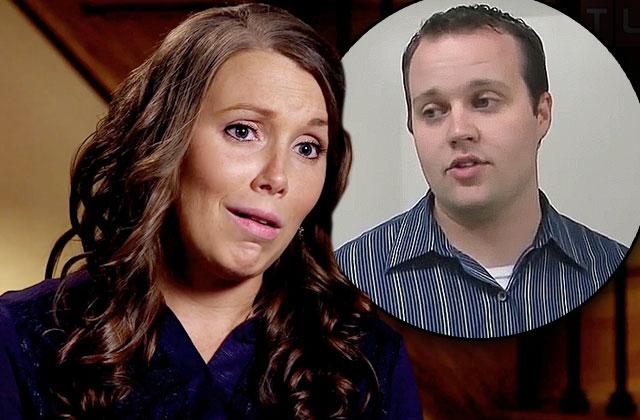 Josh Duggar molested his younger sisters, had an account on the Ashley Madison website and cheated on his wife Anna while she was five months pregnant. She stood by his side through it all, but in a new statement the couple admitted they are finding it "very difficult" to get over the betrayal
"As we enter into a long family weekend together, we want to thank each of you for the prayers, love and encouragement you've sent our way," the couple wrote on the family website.
Article continues below advertisement
Josh's dirty secrets were a shock to his wife, but she has maintained a connection to her conservative Christian in-laws. They wrote about their continued devotion to the religion Josh turned his back on while cheating on his wife.
"We are very thankful for God's forgiveness, grace and help, as it is our strength and guide to rebuilding our lives. As the future unfolds, we are taking one day at a time and we are grateful for your continued prayers for both of us and our sweet children," they wrote.
Do you think Anna should still divorce Josh? Sound off in comments below.