Exclusive
Michelle Mourned Josh Like He Was 'Killed' During Sex Scandal, Duggar Pal Claims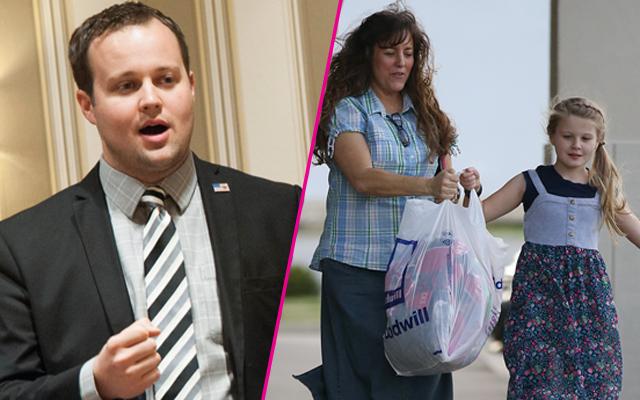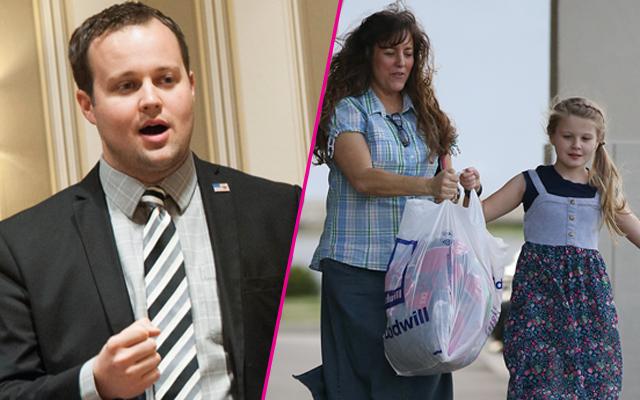 Michelle Duggar was so shamed by her son Josh's sex scandal that she mourned him like he was "killed," a family friend revealed in an exclusive interview with RadarOnline.com. Click through these brand-new photos of the ultra-conservative family to find out what their friend believes is the truth behind his addictions and affairs.
Article continues below advertisement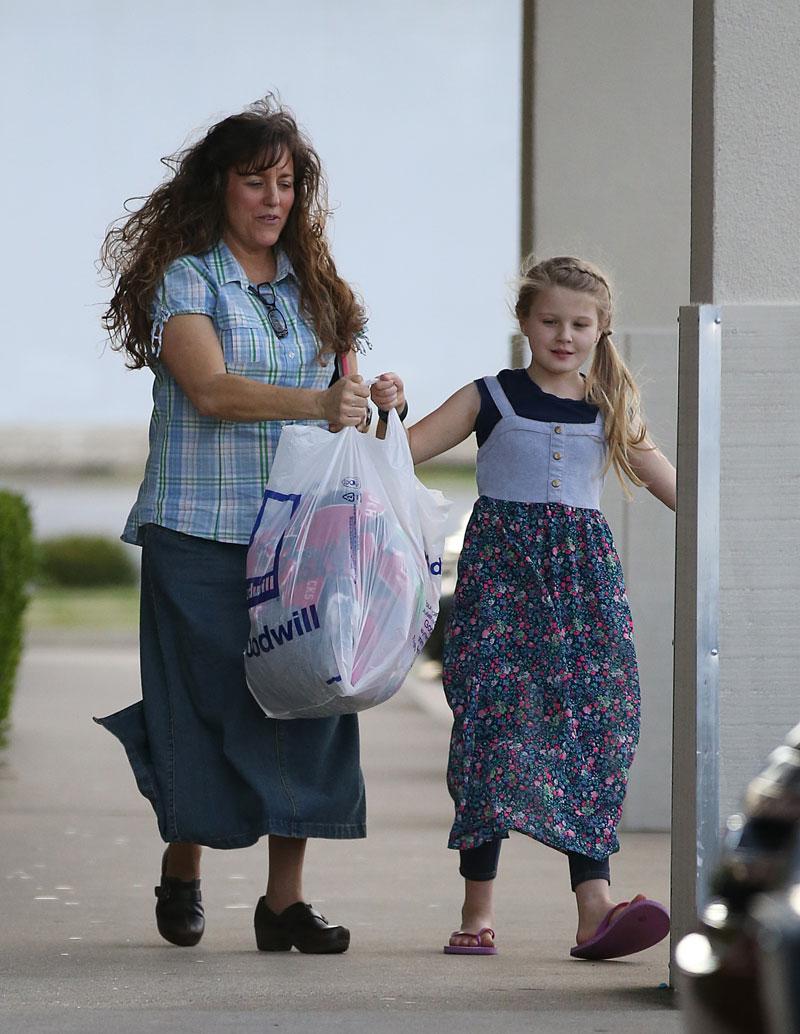 Michelle was seen with one of her daughters this week, not long after her son Josh returned home from a faith-based treatment center. He went there for several months after he admitted to cheating on his pregnant wife, Anna. On the heels of his release, a close family friend revealed exclusively to Radar how devastating the scandal was to the conservative Christian family.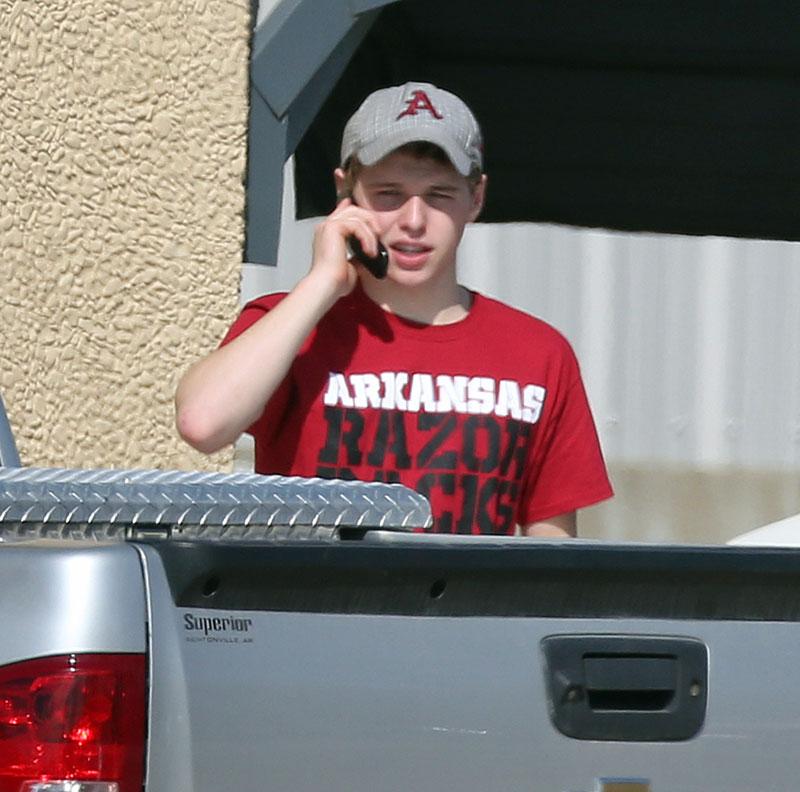 "Josh had a good upbringing ," John La Tour, a city councilman from Fayetteville, Ark. told Radar about the Duggar's eldest son, who admitted to having an addiction to pornography and cheating on Anna Duggar, the mother of his four children.
Article continues below advertisement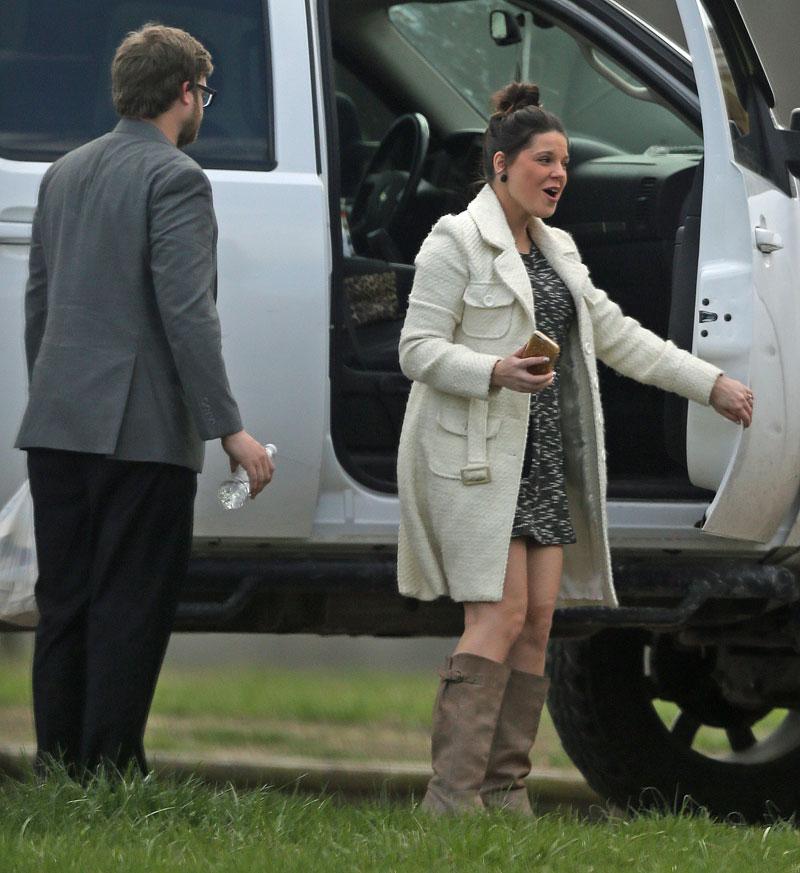 "He got sidetracked," La Tour told Radar about Josh.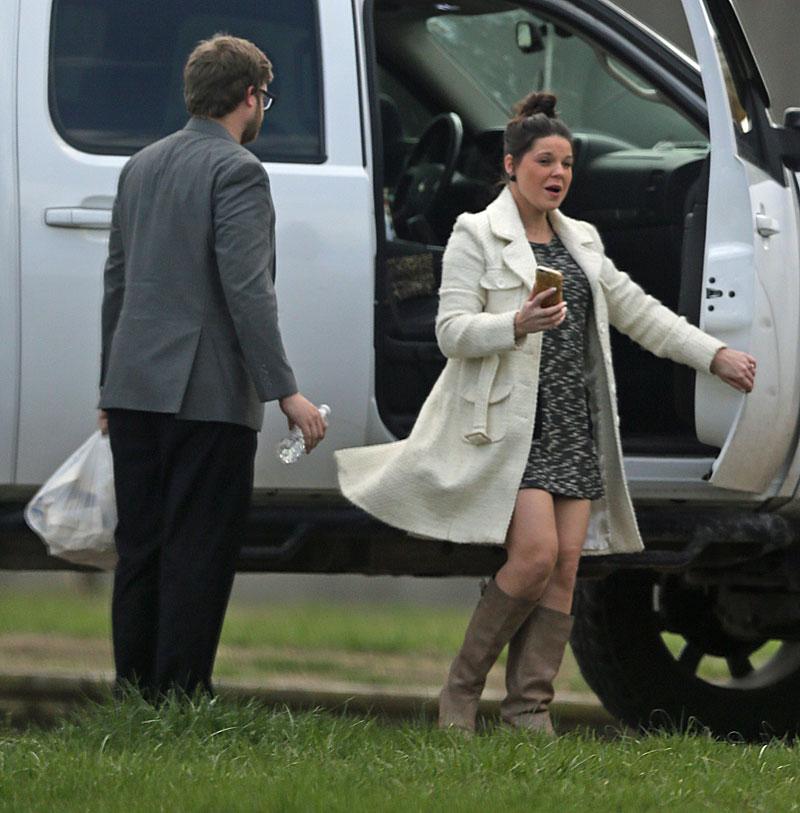 La Tour told Radar that he and the Duggars share mutual friends and when the news of the scandal broke Michelle was devastated by the X-rated details, and shocked that her son could have been capable of such deceit.
Article continues below advertisement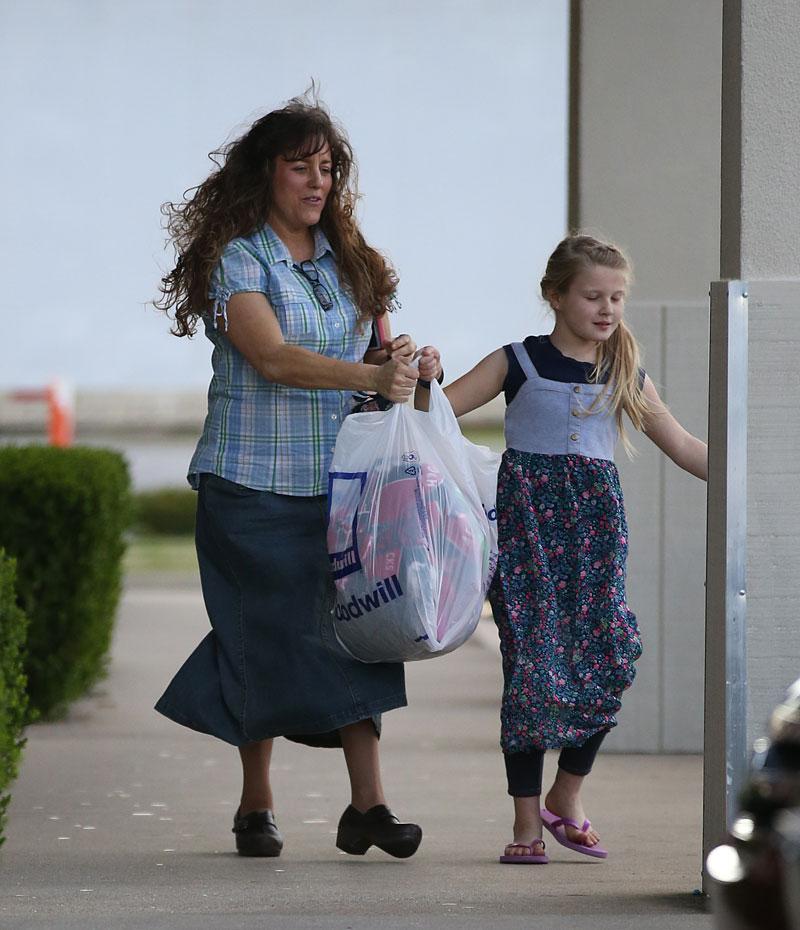 "Michelle was in mourning like her son had been killed," La Tour said about Jim Bob Duggar's wife.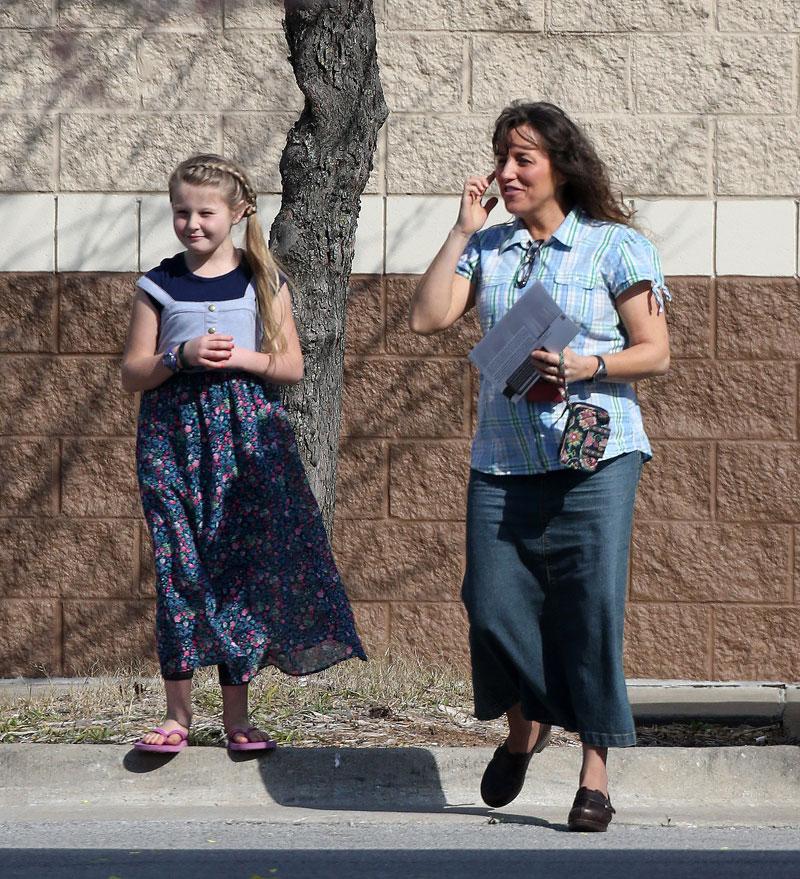 La Tour told Radar that he believes Josh's wife, Anna is a "stand by her man kind of woman," since she has decided not to divorce the scoundrel, but is instead remaining with him and working on their marriage.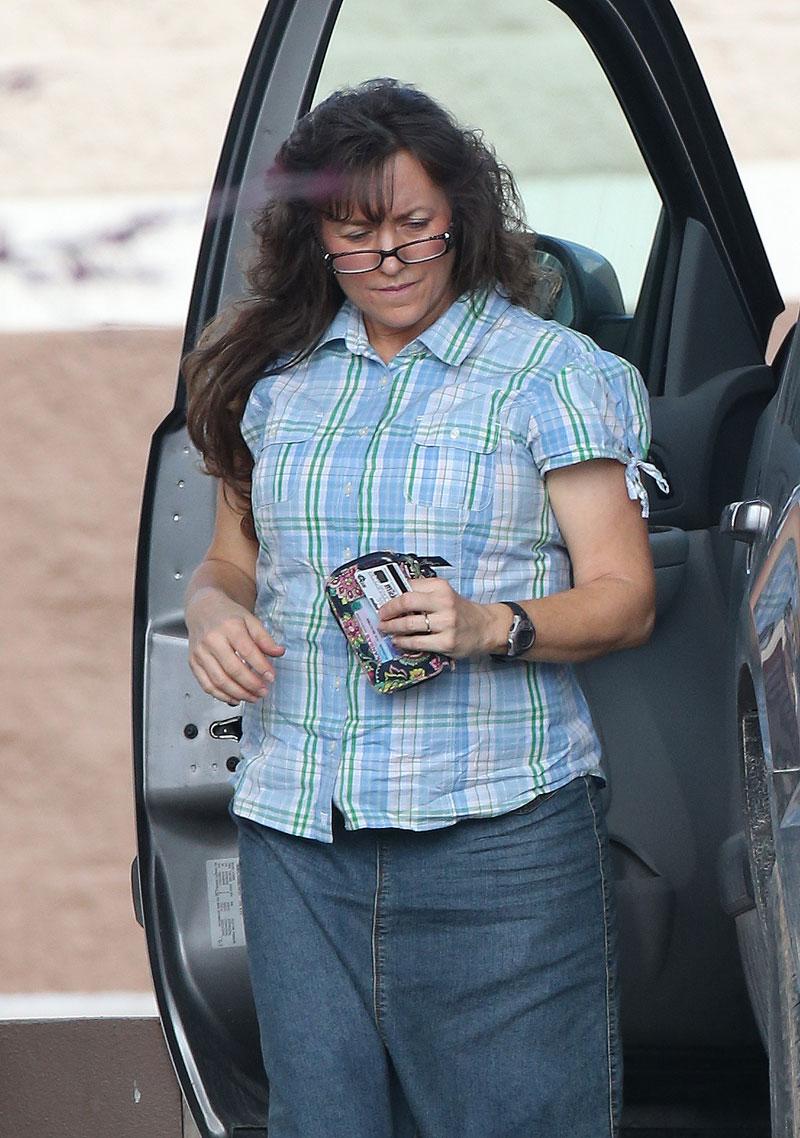 Josh "is a sinner just like the rest of us. No one is perfect," La Tour told Radar. "The Duggars never tried to give the impression that they are perfect. Everyone does their best, and there is no such thing as a perfect family." Do you think Josh had a good upbringing and was just "sidetracked?" Sound off in comments below.