Snubbed! Kailyn Lowry's Husband Javi Gives Another Woman Mother's Day Shout Out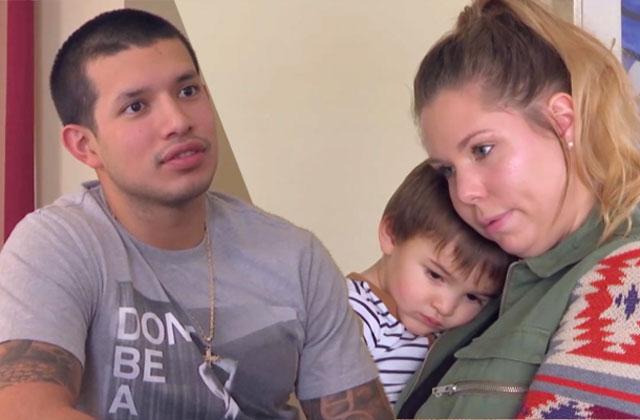 Javi Marroquin turned to social media to wish the special woman in his life a happy Mother's Day – and it wasn't wife Kailyn Lowry! The Teen Mom 2 star snubbed the mother of his children by refusing to give her a shout out on the holiday.
"This time change made it difficult for me to get ahold of my mom to say thank you for years and years of support," he captioned a photo of his mother. "She doesn't have social media, but the world needs to know how much I love this woman. My #1 fan sat on the bleachers every single game rain or shine… I love you momma. Thank you for everything you do for me and the boys."
Article continues below advertisement
"Some people change their hair color when they're going through a big change in their life," she wrote on May 9. "Some people go skydiving."
As for Marroquin, he tweeted cryptic messages of his own.
"Surround yourself with people who make you better," he wrote, adding, "We need people in our lives who raise our standards."
Marroquin has been deployed by the Air Force since January, and is expected to return home in the upcoming months.