Jared Fogle Sentenced To 15+ Years In Prison In Child Sex Conviction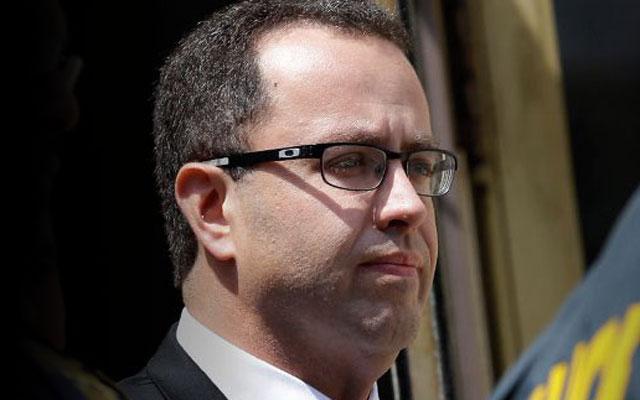 Ex-Subway pitchman Jared Fogle was sentenced to 15.6 years in prison Thursday in an Indianapolis court, after pleading guilty to charges of child porn possession and sex with minors.
When Fogle was asked by presiding Judge Tanya Walton Pratt if he understood the charges he had been admitting to, he responded, "Yes your honor, I do."
While the deal had a preliminary range of 5 to 12.5 years, it was at the judge's discretion to increase the sentence — and she did by more than three years. Fogle's legal team has sent experts to the stand to testify that his sexual perversions could be tied to his dramatic weight loss, to no avail; and that he suffered from "mild" and "weak" pedophilia.
Article continues below advertisement
Fogle has agreed to pay more than $1.4 million to his victims to a total of 14 victims, and will have to register as a sex offender, as part of his plea deal.