Jared Fogle Spent AT LEAST $12K A Year On Hookers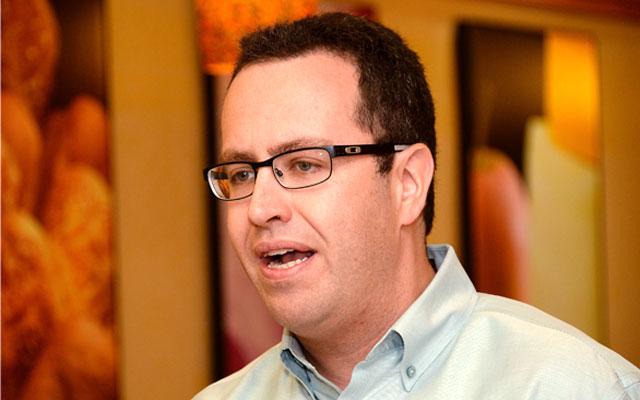 Jared Fogle spent at least $12,000 a year on prostitutes, a forensic psychiatrist testifying in his defense told a federal court in Indiana Thursday.
The psychiatrist — John Bradford, of the University of Ottawa — made the jarring revelation amid a number of other shocking statements delivered to the court as the ex-Subway pitchman awaits his sentencing in his guilty plea to charges of having paid sex with two minors, and possessing and sending child porn.
Article continues below advertisement
The psychiatrist also told the court he believes that the 200+ pound weight loss that made Fogle the face of the sandwich brand paved his path to outrageous sexual behavior.
"Once he lost weight, it seemed as though in a short time he had hyper-sexuality — there are brain disorders that can be associated with sexual drive," he said, noting that an eating disorder Fogle battled from his youth to college years might have also played a factor in his behavior.
Fogle faces a sentence of at least five years in prison before presiding Judge Tanya Walton Pratt in the hearing. He's also agreed to pay more than $1.4 million to his victims to a total of 14 victims, and will have to register as a sex offender, as part of his plea deal.