Exclusive
Janet Jackson Pregnant With First Child — At Age 49!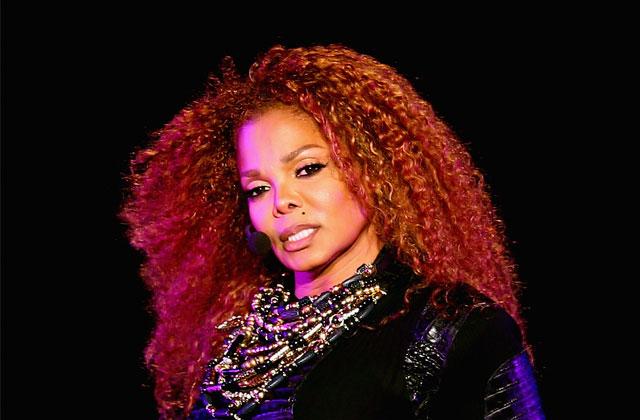 Article continues below advertisement
Although fans were quick to speculate that her decision to put the tour on hold again had to do with her health, Radar was the first to report that was not the case.
Two weeks ago, a Jackson family insider told Radar at the time, "Janet's health crisis this year really made her much more aware of her age. She is approaching 50 and at this stage of her life all that she wants is to become a mother."
Although the Jackson family has been silent on the pregnancy news, Janet dropped a huge hint last night when posting to her Twitter, "Bang bang ya gon gon get it... #DammnBaby"