Winning! Charlie Sheen Settles Sexual Assault Lawsuit Over 'Rock Cocaine' Claims & More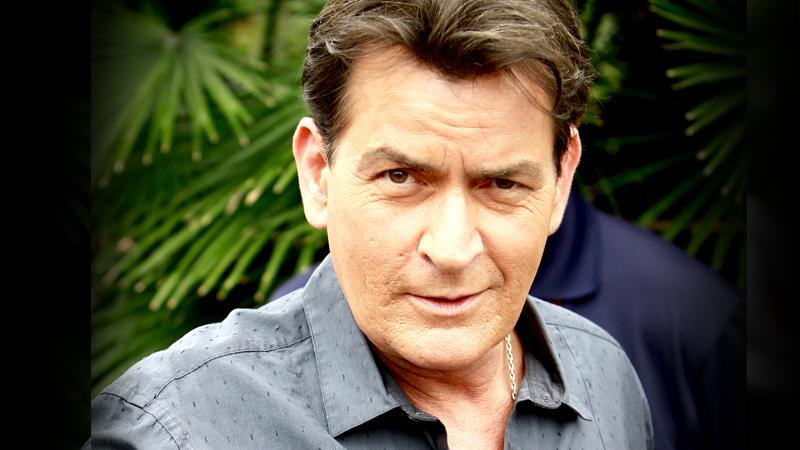 Charlie Sheen has settled a lawsuit that claimed he attacked a dental hygienist in an attempted sexual assault, RadarOnline.com has learned.
"The matter was resolved on Friday," shortly before Sheen was set to be deposed, a source told Radar.
According to the lawsuit, dental hygienist Margarita Palestino claimed that when she attempted to put a nitrous oxide mask on Sheen during a 2014 dental visit, he "grabbed her left breast area and pulled her scrubs. As Plaintiff struggled to break free from Charlie Sheen's hold of her clothing, he reached for her back, grabbed her bra strap and forcefully pulled it down in an attempt to open or remove her bra."
Article continues below advertisement
The documents also alleged that the dentist told Palestino that after she had left the exam room, that Sheen had pulled a knife on him and "repeatedly stabbed a chair in the examination room" — an accusation that Sheen's camp has vehemently denied.
The documents also claimed that the exam room walls were speckled with Sheen's spit when he left. In addition, the lawsuit claims the dentist allegedly told Palestino that Sheen was "high" on a combination of crack cocaine, Theradol, and alcohol.
"He was not under the influence of rock cocaine during his visit to the dental office," Sheen's rep Jeff Ballard previously told Radar. "But he had a bad reaction to the medications that he was on …"
Terms of the settlement weren't disclosed.