Charlie 'Giving Up' & Considering Move Out Of U.S. After HIV Bombshell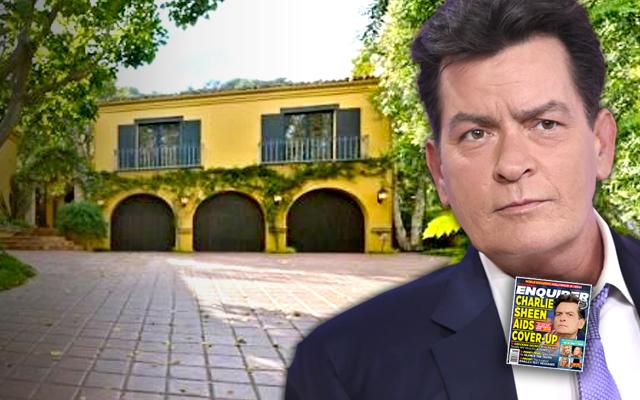 Charlie Sheen is packing up and off-loading several mega-mansions amid revelations that he is battling HIV.
"He wants to leave the United States," a source exclusively told RadarOnline.com. "He says he's giving up."
To prepare, Sheen "will be selling his Mulholland estates," added the source.
The Two and a Half Men actor, who faces a firestorm of lawsuits over allegations he hid his positive HIV status from multiple sex partners, is set to reap a windfall from the real estate.
Article continues below advertisement
According to Variety, Sheen is listing the 6,625-square-foot villa he bought for almost $5 million in 2012, and he's also hoping to get rid of the 9,020-square-foot, six-bedroom mansion he snapped up for about $7 million in 2011.
Though 50-year-old Sheen is reportedly worth around $125 million, the star has been hemorrhaging money for years over his strategy of paying off multiple people who learned about his HIV infection and settling civil lawsuits brought by those he potentially exposed to the deadly virus, in order to keep his illness a secret.
The National ENQUIRER first broke the story of Sheen's HIV infection and subsequent cover-up on Monday.