Inside Celine Dion's Bittersweet Christmas With Dying Husband René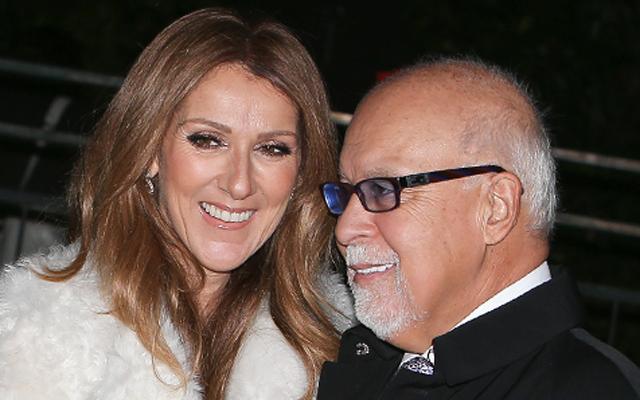 Article continues below advertisement
Dion's sister-in-law Denise, and her husband Clement Dion, Celine's eldest brother, spoke to The ENQUIRER at their home in Laval, Quebec.
Denise said, "There are medical staff in the house but it's Celine who leads. They take care of all the medical issues, of course. They are the experts but Celine is on top of everything. She knows exactly what is going on. She just wants the very best for him."
Denise continued, "All the family has been praying for René's recovery. It has been hard on everybody in the family. Celine doesn't take any time for herself. All she does is take care of René. She does everything to take care of him."
Angélil's health did improve recently, and he was able to leave the family home to watch his eldest son René Charles, 14, play ice hockey for his team the Nevada Storm in Las Vegas.
Celine's relatives said Angélil's illness had been particularly difficult for the the teen.
"It has been hard on him but the other two, the twins Eddie and Nelson, 5, are quite young, fortunately," Clement said.
"Celine is happy Rene made an improvement. She knows he is sick, but now she is happy," Clement told The ENQUIRER. "Rene wants her to continue working her residency. He wants her to get outside the home and have her singing to concentrate on. I think it has helped her, too. It's been good for her to have something to focus on."
Dion is now on a break from performing at Caesar's Palace in Las Vegas and will return to continue her lengthy residency on December 30.
But even though she won't be coming home to Montreal for the holiday, Clement and Denise will be thinking of her.
"We are close to her and Rene. Whenever they used to come to the house we used to go and visit them," Clement explained. "My mom, Therese, has been worried about Celine of course, but they speak two or three times a week."